Welcome
Half Term Projects
We have set two projects for you to have a go at over half term. Class Dojos will be awarded for the best researched and most creatively presented projects: good luck!
Project 1: World War 2
On 8th May 1945, just over seventy-five years ago, Britain celebrated VE-Day. But what was VE-Day and why was it such an important event?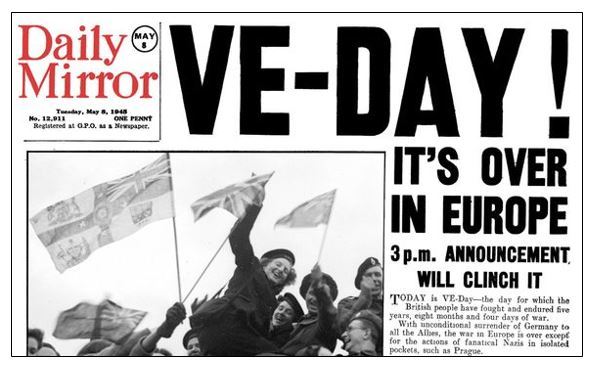 Find out about some of the events that took place during World War II. Who were the key people that were involved in the war? Which countries were involved and why was there even a war in the first place? How were children affected?
Be as creative as you like when presenting your research – you could make a poster, an information booklet, a PowerPoint or even a model.
We will be learning all about World War II when we return to school – it will be great to have some experts in our classes for those lessons!
Project 2: What a Wonderful World
We live on the most amazing planet: one filled with the most incredible landscapes and geographical features. We have immense waterfalls, powerful volcanoes, stunning coastlines and monumental mountain ranges. We have deep ravines, luscious rainforests, phenomenal weather systems and incredible arctic regions.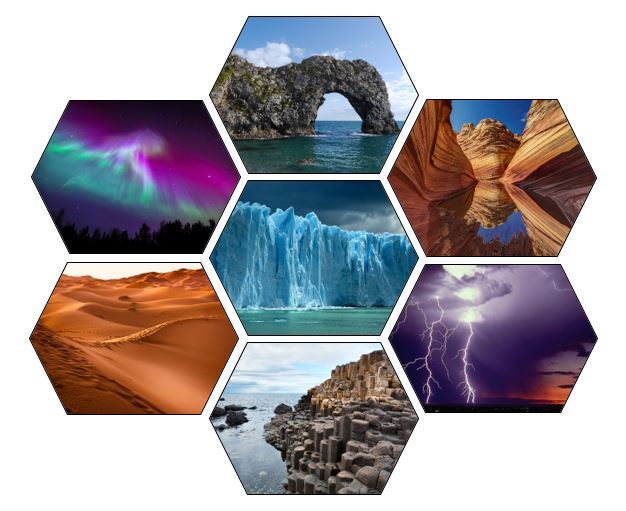 Choose one landscape or geographical feature and find out more about it. Where is it located in the world? How was it formed? What does it look like? How does it affect the people who live there?
Be as creative as you like when presenting your research – you could make a poster, an information booklet, a PowerPoint or even a model.
We will be learning more about our amazing planet when we return to school and you will have the opportunity to present your project in those lessons. Those of you who are not returning to school can always upload copies or photos of your work after half term.
Daily Activities
These are other activities that you can do online (click the pictures):
Have fun with spellings
There may not have been a real spelling test in the Lockdown SATs but keeping up with your spellings is really important. Have fun playing some spelling games by clicking on the image below:

Reading
Check out Project Gutenberg for loads of free children's e-books to download and enjoy. We especially recommend looking in the Children's Literature section for classic books like 'Jungle Book' (Rudyard Kipling), 'Peter Pan' (J.M. Barrie) and 'The Wind in the Willows' (Kenneth Grahame).
Accelerated Reader is a reading programme where children (years 3-6) can read a book and the take a quiz about it. All children have their login details in their reading diary. Click on the image below to take quizzes about books or articles they have read.
Some books you have at home will be on the Accelerated Reader list. Check here to find out:
A wide range of over 7,000 free books are also available on Accelerated Reader by clicking on this picture:
If your child has any problems with logging in or you would like further support, please email Mrs Park: c.park@sythwood.surrey.sch.uk
Listen to a David Walliams Story
Every day, at 11am, you can listen to one of David Walliams' World's Worst Children stories. So sit down, take a break and enjoy around 20 minutes of a great story!
CGP Revision Guides
Your SATs may have been cancelled but keep working through your CGP revision guides - they will really help you to get ready for secondary school. Try to complete one or two pages of maths and English every day. If you need help understanding anything, please email your class teacher.
Practise your arithmetic
Follow this link to create your own arithmetic tests. Can you complete the test in under 30 minutes? Can you beat your last score? Practise once a day to become a true arithmetic genius!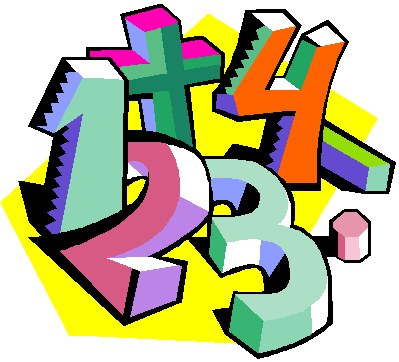 Become a Times Table Rock Legend!

Fun Maths Games
Practise your Maths Skills
The Oak Academy have created a wide range of high quality maths lessons specially tailored for each year group. Click here to find out more.
PE
Keeping fit is really important for both your physical health and your mental wellbeing. Every morning at 9am, take part in the Joe Wicks for Children exercise video. Going out with your family for a walk, run or bike ride once a day is also great exercise.
Fantastic Online Lessons
Click on the image below to access a wide range of high quality online lessons on a whole host of subjects from BBC Bitesize which are specially aimed at Year 6: