Home Learning - Last Week of Term
Getting Ready for Secondary School
This is your very last week at Sythwood so, instead of completing different home learning challenges each day, we would like you to spend some time getting ready for secondary school.
First, read through the 'It's Your Move' booklet that we sent home to you – it's full of fantastic information and fun puzzles.
Now check out your new school's website and read through any information your new school has sent to you – either in the post or by email.
Finally, click on the image below to access a PowerPoint: have a think about each of the questions.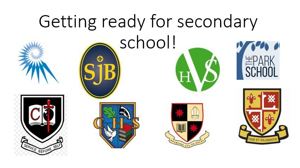 Daily Activities
These are other activities that you can do online (click the pictures):
Have fun with spellings
There may not have been a real spelling test in the Lockdown SATs but keeping up with your spellings is really important. Have fun playing some spelling games by clicking on the image below:

Reading
Check out Project Gutenberg for loads of free children's e-books to download and enjoy. We especially recommend looking in the Children's Literature section for classic books like 'Jungle Book' (Rudyard Kipling), 'Peter Pan' (J.M. Barrie) and 'The Wind in the Willows' (Kenneth Grahame).
myON
Choose from almost 6,000 fantastic online fiction and non-fiction books. Simply click on the image below, login using the details that we have emailed to you, choose your book and start reading!
Accelerated Reader is a reading programme where children (years 3-6) can read a book and the take a quiz about it. All children have their login details in their reading diary. Click on the image below to take quizzes about books or articles they have read.
Some books you have at home will be on the Accelerated Reader list. Check here to find out:
A wide range of over 7,000 free books are also available on Accelerated Reader by clicking on this picture:
If your child has any problems with logging in or you would like further support, please email Mrs Park: c.park@sythwood.surrey.sch.uk
Listen to a David Walliams Story
Every day, at 11am, you can listen to one of David Walliams' World's Worst Children stories. So sit down, take a break and enjoy around 20 minutes of a great story!
CGP Revision Guides
Your SATs may have been cancelled but keep working through your CGP revision guides - they will really help you to get ready for secondary school. Try to complete one or two pages of maths and English every day. If you need help understanding anything, please email your class teacher.
Practise your arithmetic
Follow this link to create your own arithmetic tests. Can you complete the test in under 30 minutes? Can you beat your last score? Practise once a day to become a true arithmetic genius!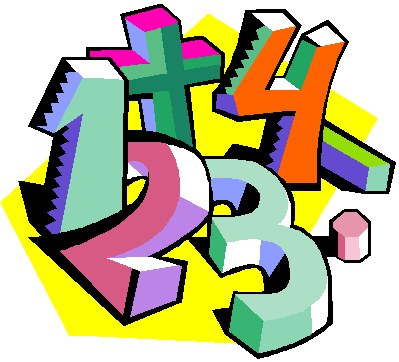 Become a Times Table Rock Legend!

Fun Maths Games
Practise your Maths Skills
The Oak Academy have created a wide range of high quality maths lessons specially tailored for each year group. Click here to find out more.
PE
Keeping fit is really important for both your physical health and your mental wellbeing. Every morning at 9am, take part in the Joe Wicks for Children exercise video. Going out with your family for a walk, run or bike ride once a day is also great exercise.
Fantastic Online Lessons
Click on the image below to access a wide range of high quality online lessons on a whole host of subjects from BBC Bitesize which are specially aimed at Year 6: