Reception (Oak and Elm)
Welcome to Reception
Welcome to our Reception page. Here you will find information about your child's learning at Sythwood.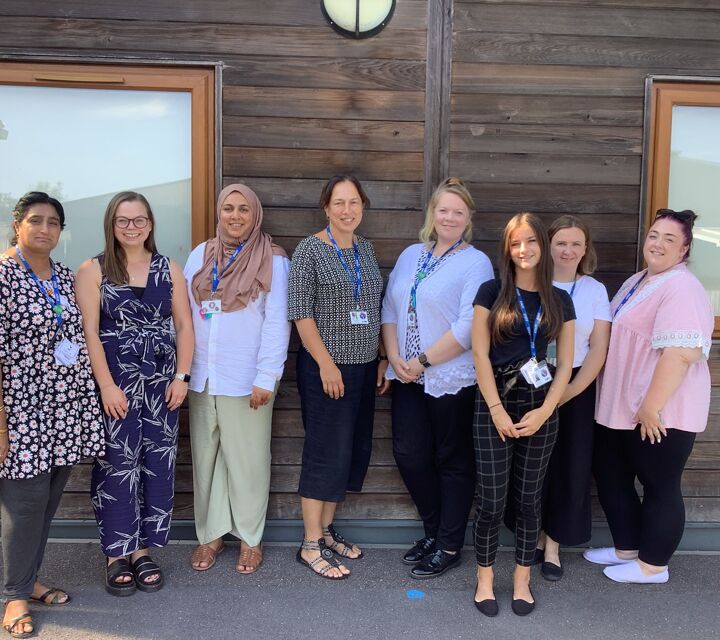 The Reception Team
If you have any questions, please contact the school office or talk to your child's class teacher.
Please click here to find out what all children are expected to achieve by the end of reception.
Thank you for your support,
Miss Scudamore and Mrs Freeman
MEET THE TEAM
Please click on the image below to download the Meet the Team PowePoint: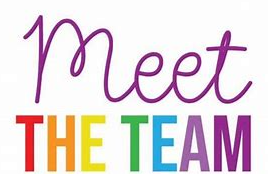 Curriculum Overview
Please click on the picture below for a yearly overview of what we teach in Reception.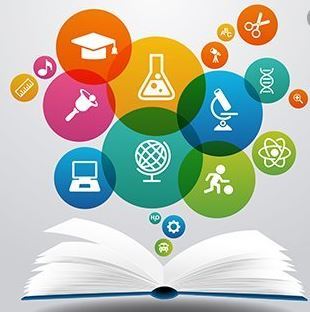 Reception daily Timetable
Reception Reading Spine
We have carefully selected these books which we will read with Reception over the course of the year. The books link with our topics, curriculum and children's interests.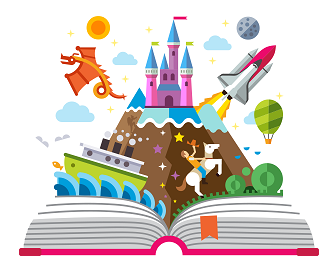 Useful Resources
Here is a list of useful resources and websites for you to use with your child at home. Please click on the pictures to access the websites.
Phonics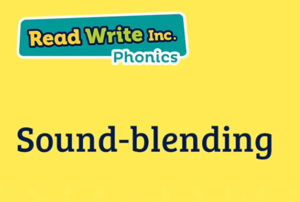 Literacy - Read a story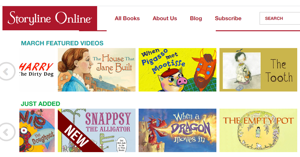 Maths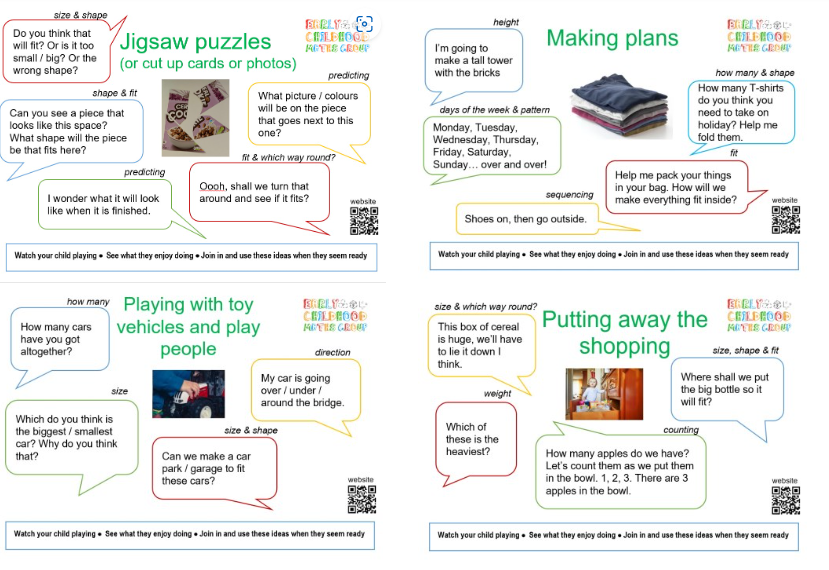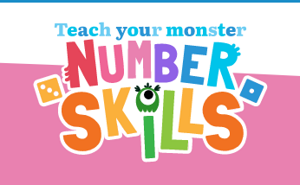 Sing along and learn all about numbers with the Numberblocks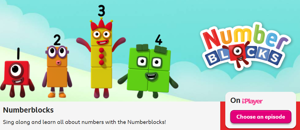 Fun activities to try at home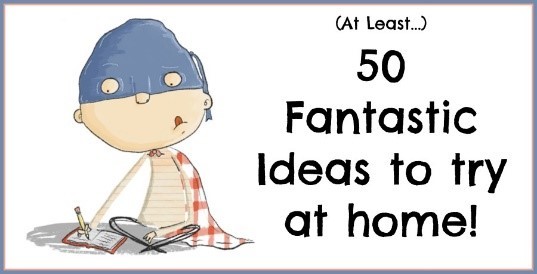 Fun and games with CBeebies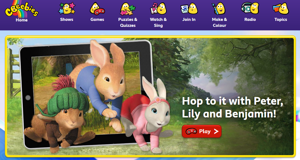 Dates for your diary
Settling into Reception:
Thursday 7th September: 8.45am-12pm
Friday 8th September: 8.45am-1.30pm (Lunch at school)
Monday 11th September: 8.45am -3.15pm
Meet the teachers:
Thursday 21st September at 9am
Christmas show:
Monday 11th December at 2.30pm
Parents evening:
17th, 18th & 19th October
Trip:
Nower Wood - TBC