Pupil Parliament
Pupil Parliament is a hugely important part of life at Sythwood. The main role of the Pupil Parliament is to ensure that children's views are heard and actively shape our school community. The pupil parliament members represent children across the school as they work together to improve our school environment, promote inclusivity, and champion exciting events which take place across the year.
In Pupil Parliament, there is a representative from each KS2 class, each member having been voted for by their peers after delivering a short presentation explaining why they should be elected. This democratic process ensures that our student parliament is truly representative of our diverse student population.
Over the last number of years Pupil Parliament have run hugely succesful events. These included the 2022 poetry competition and the 2023 art competition. In these events children receited and performed poetry and presented their art work to the school, parents and prestigious judges including FOSS representative Helen Stone, chair of governors Gemma Ahmed, Deputy Head of Greenfield David Brown and Mayor of Woking Cllr Saaj Hussain and Cllr M Ilyas Raja.
We can't wait to see what Pupil Parliament do next!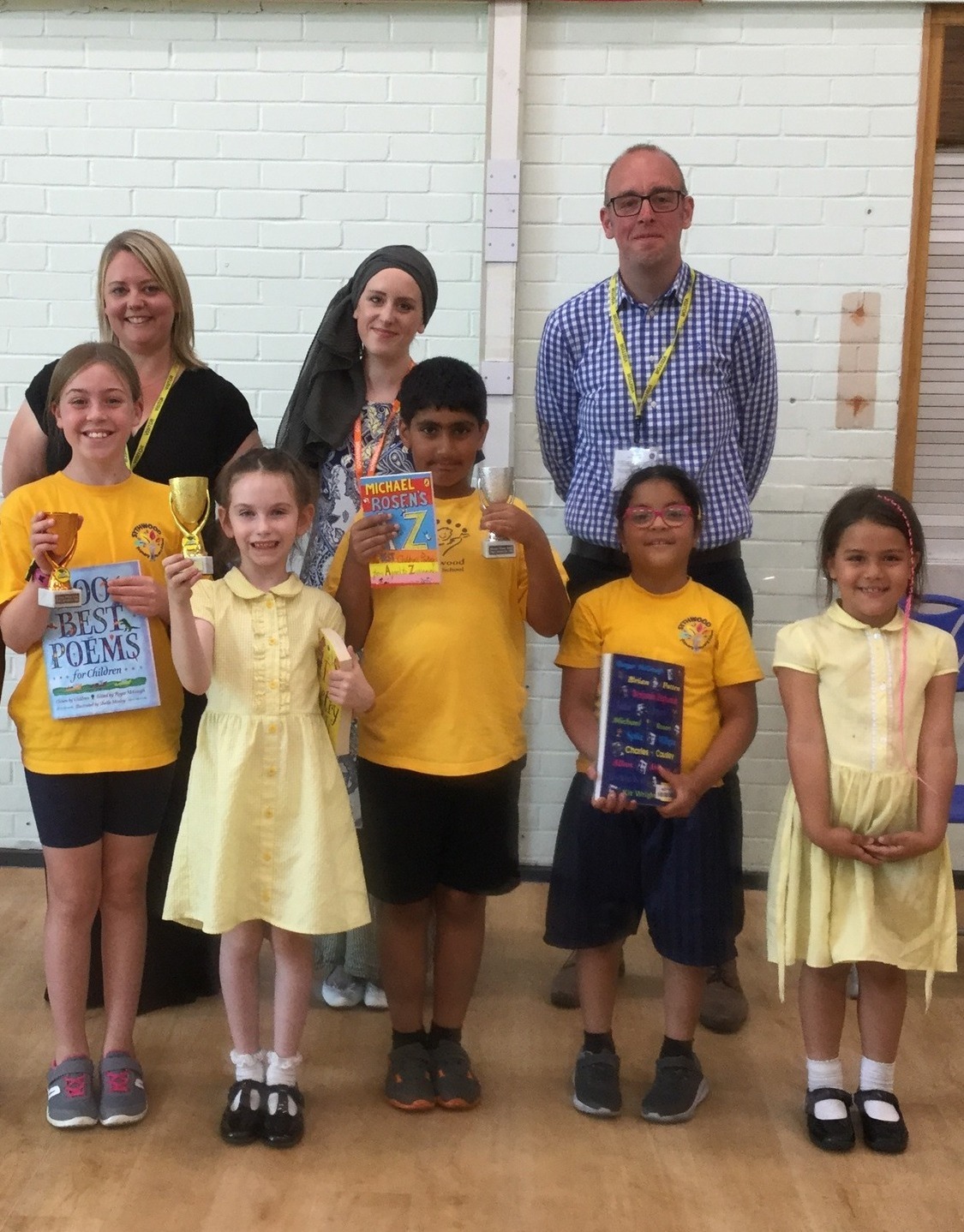 In