Welcome to the Nursery page
Hello and welcome to Sythwood Nursery. On this page you will find all the information you need for your child as well as useful and fun learning resources.
If you have any questions, please contact the school office or talk to your child's class teacher.
Nursery Team
Bluebell Class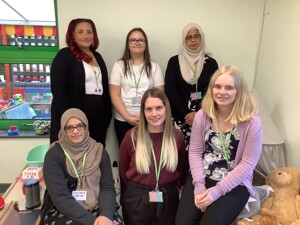 SEND Practitioner- Mrs Metcalfe Room Lead-Miss Igncaio Apprentice-Mrs Ayub
LSA- Mrs Bashir Apprentice- Miss Bolwell LSA-Miss Lambert
Sunflower Class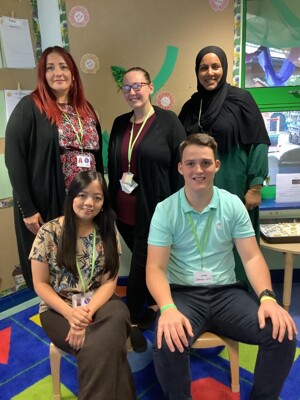 SEND Practitioner- Mrs Metcalfe Class Teacher- Mrs Woods LSA- Mrs Ahmed
LSA- Mrs Rivera Apprentice- Mr Murray
Daffodil Class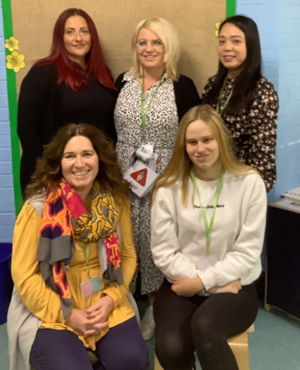 SEND Practitioner- Mrs Metcalfe Apprentice- Miss Caesar LSA- Ms Rances
Class Teacher- Mrs Lambert Apprentice - Miss Sparks
Curriculum Overview
Following the new Early Years Foundation Stage Statutory Framework (2021), our planning ensures a clear progression of skills from our 2 year old to 4 year olds. Every half term our children are immersed in a new topic to capture their interest, curiosity and imagination. We use Birth to Five Matters to support our planning and assessment opportunities. Please find below our curriculum overview for each half term.
Bluebell Class (2 year olds)
Sunflower & Daffodil Class (3-4 year olds)
Nursery Reading Spine
We have carefully selected these books which we will read with Nursery over the course of the year. The books link with our themes, exposing children to fantastic writing and represent the many cultures in our community. Please click on the image below to see the books shared in our classrooms.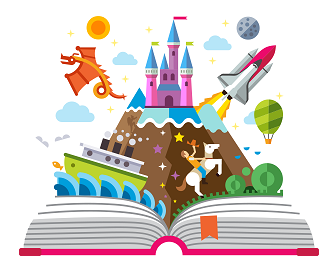 Useful Websites
BBC Rhymes - Singing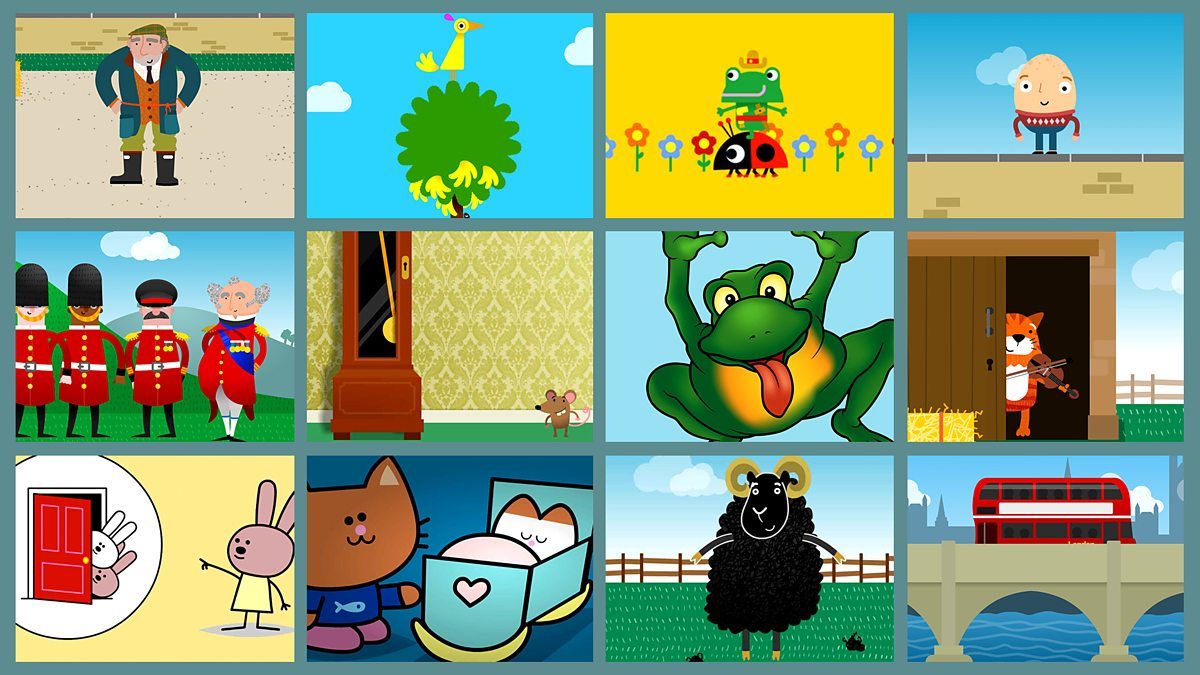 Number Blocks - Counting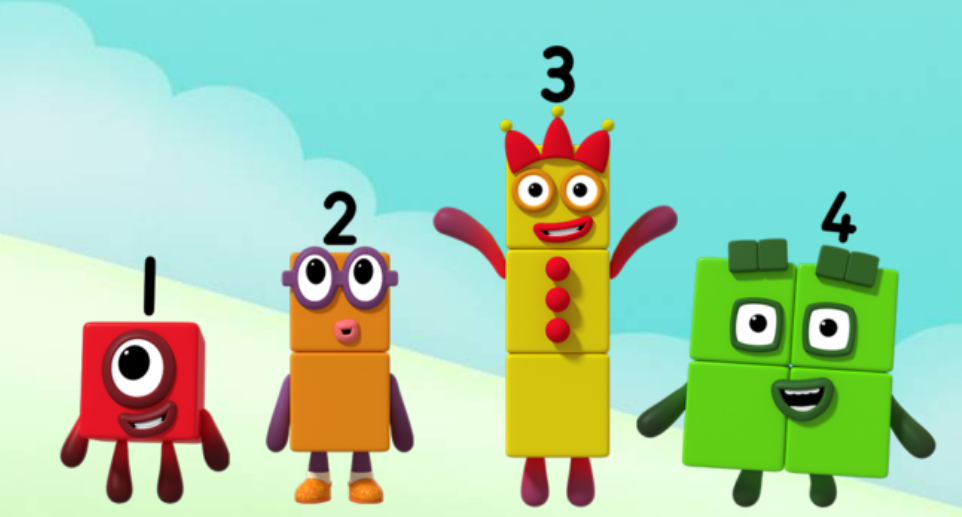 Oxford Owl - Reading

Top Marks - Interactive Educational Games

Diary Dates
Parents' Evening- W/C 5th December 2022 (face-to-face on the Wednesday)
-W/C 20th March 2023
Nursery Christmas Singsong & craft- Tuesday 13th December at 2pm
- Thursday 15th December at 9.15am