Friends of Sythwood School (FoSS) is a group of parents who aim to provide social events and activities for the children, parents and staff to raise funds for specific projects in the school.
Who is in FoSS?
Nicola Matheson (HeadTeacher – school link)
Helen Stone - Lead
Katharine Saunders – Lead
Joanne Hutchins – Lead
Genie Jewell - Smith - Deputy lead
Lina Lanzalaco
Rebecca Yates
Kim McBride
Karolina Broglu
Pam Curnock
Fundraising events in 2020/2021:
FoSS are fundraising for an additional iPad per year group. The total cost for this would be £1,920.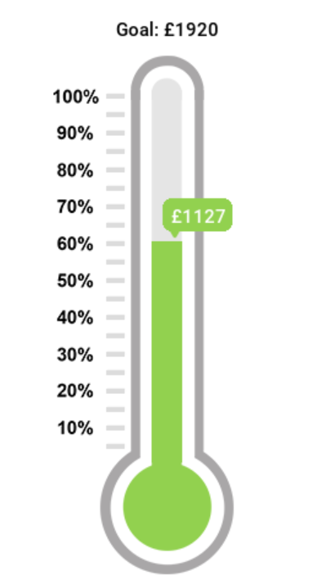 Despite Covid restricting fundraising opportunities, FoSS have still been very active. In 2020/2021 the following events have taken place:
Christmas Cards – raised £398.40
Easter Egg Raffle – raised £334
Crazy Hair Day – raised £394.46
Total raised so far: £1,126.86
Future events planned (Covid restrictions allowing)
Summer raffle
Blind Awareness Day
Tote bag design
Discos
Christmas and summer fayre
How to find out more or join?
FoSS are always looking for more parents to join. If you would like to find out any more information or join FoSS please email: sythwoodfoss@gmail.com
Class Reps
Below are the current class representatives for FoSS.
Nursery
Bluebells
Sunflowers
Daffodils
Reception
Oak
Ash - Beccy (Isobelle's Mum)
Elm
Year 1
Maple - Genie Jewell-Smith (Harley's mum)
Hazel - Jo Hutchins (Tom's mum)
Aspen - Helen Stone (Thea's mum)
Year 2
Year 3
Year 4
Cedar - Lina Lanzalaco (Sophie's mum)
Pine - Katharine Saunders (Zach's mum)
Rowan - Jo Hutchins (Alice's mum)
Year 5
Year 6
Magnolia
Sequoia
Sycamore