Welcome to Year 3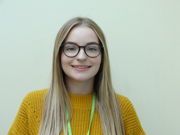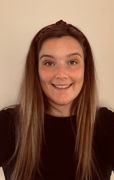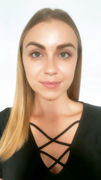 Welcome to the Year 3 page. On this page you will find all the information you need for your Year 3 child, homework and useful resources.
If you have any questions, please contact the school office or talk to your child's class teacher.
Thank you for your support,
The Year 3 Team.
Meet the Team
This video provides you with important information about Year 3. Click on the picture to view the presentation.
Curriculum Overview
Please click the picture below for an overview of the subjects we teach throughout Year 3.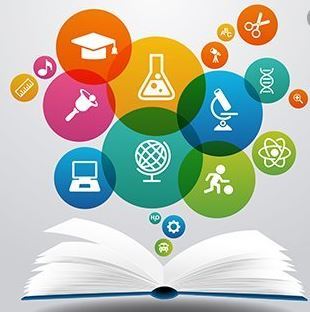 Year 3 Reading Spine
We have carefully selected these books which we will read with Year 3 over the course of the year. The books link with our IPC topics, exposing children to fantastic writing and represent the many cultures in our community.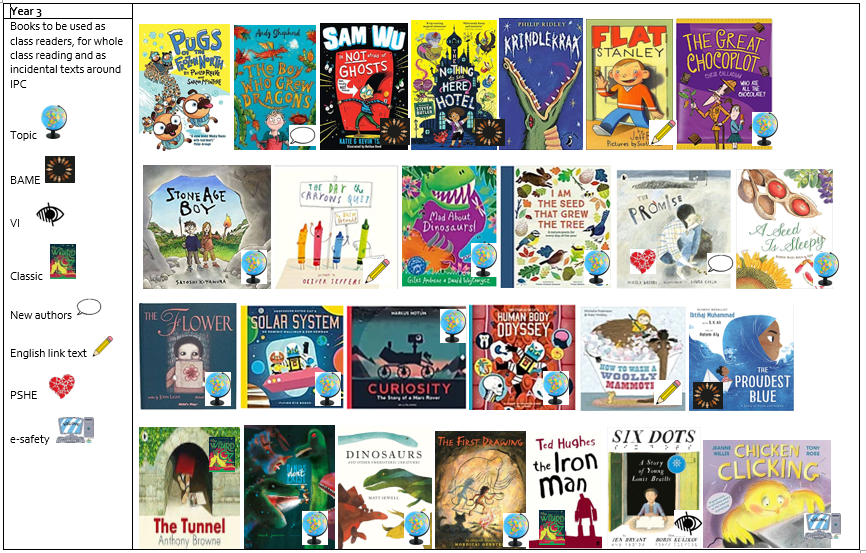 Homework
Project Homework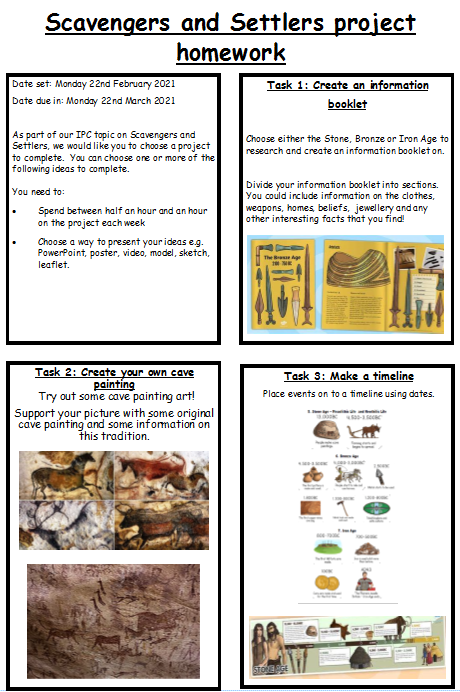 Weekly Homework
In Year 3 we are passionate about reading and expect children to read at home every night. Each time they read, their reading diary needs to be signed and dated by an adult at home.
Each Friday we test the children on their spellings and times tables. It is important that the children practise these in their homework books.
Spellings
Please find your child's correct spelling group.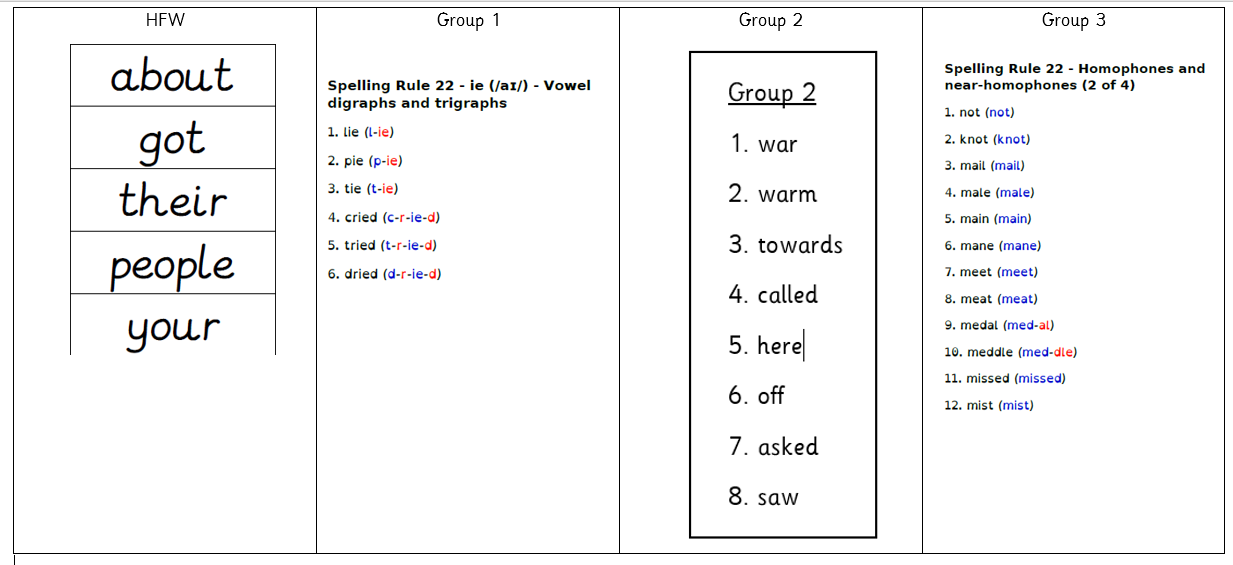 Times Tables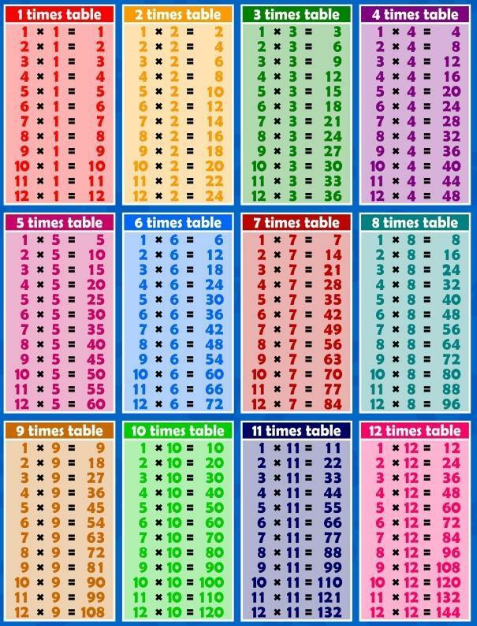 Useful Resources
These resources will help to support your child's learning. Please click on the pictures to access the websites.
Reading

Spellings

Maths

Times Tables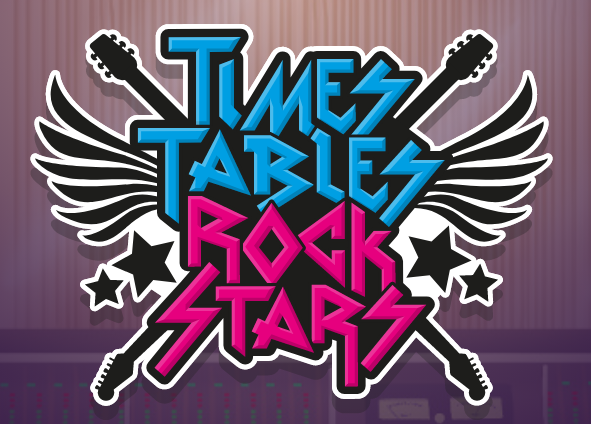 Science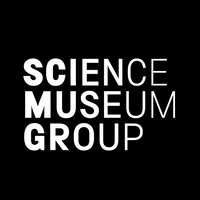 HFW