Welcome
Teacher Challenges
The Year 2 Team have put together some ideas you could do at home together. We look forward to seeing your learning!
Becuase it is Half Term next week, the Year 2 team have set you 3 fun projects to complete!
Project 1: As we are living in strange times right now, can you make a time capsule that tells someone in the future all about you. You could include;
A picture of what you look like
Your favourite book/toy
A piece of writing about your family
Try and be as creative as you can!
Project 2: We are going to make our own salt dough! You will need;
1 cupful of plain flour (about 250g)
half a cupful of table salt (about 125g)
half a cupful of water (about 125ml)
Method
1. Preheat the oven to its lowest setting and line a baking sheet with baking parchment.

2. Mix the flour and salt in a large bowl. Add the water and stir until it comes together into a ball.

3. Transfer the dough to a floured work surface and shape into your chosen model. You can roll it out and cut out shapes, numbers or letters using biscuit cutters, or make any kind of model you can think of. We made some fruit and veg shapes plus cupcakes for a teddy bear's picnic.
4. Put your finished items on the lined baking sheet and bake for 3 hrs or until solid.
5. Leave to cool and then paint.
Challenge:
Write some 2A sentences to describe what you have made.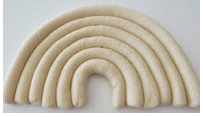 Project 3: SHADOW DRAWING!
You will need:
Paper
Toys
Pencil
Colouring crayons (optional)
On your next sunny outing can you trace around the shadows that you have created with your toys.
You can be as creative as you like.
Challenge (Science hats on):
What are shadows?
Why are they only visible sometimes?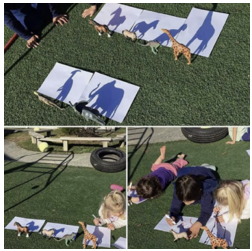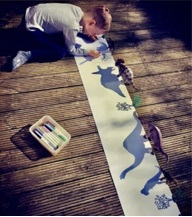 Daily Activities
These are activities that you and your family can do together (click the pictures):
Maths
Practice your times tables and number bonds with 'Hit the Button'.

Recap all the different areas of Maths we have learnt this year.
Count in your 2's, 5's and 10's.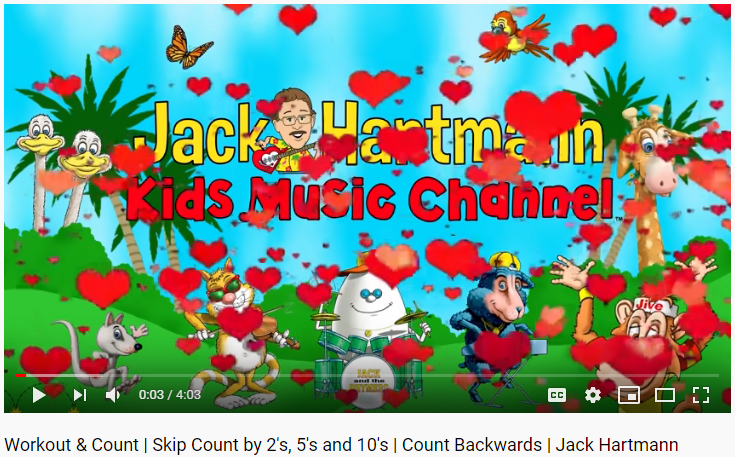 English
Pick a story to read.

Recap all the areas of English we have learnt this year.

Pick a picture and write a story/ character description.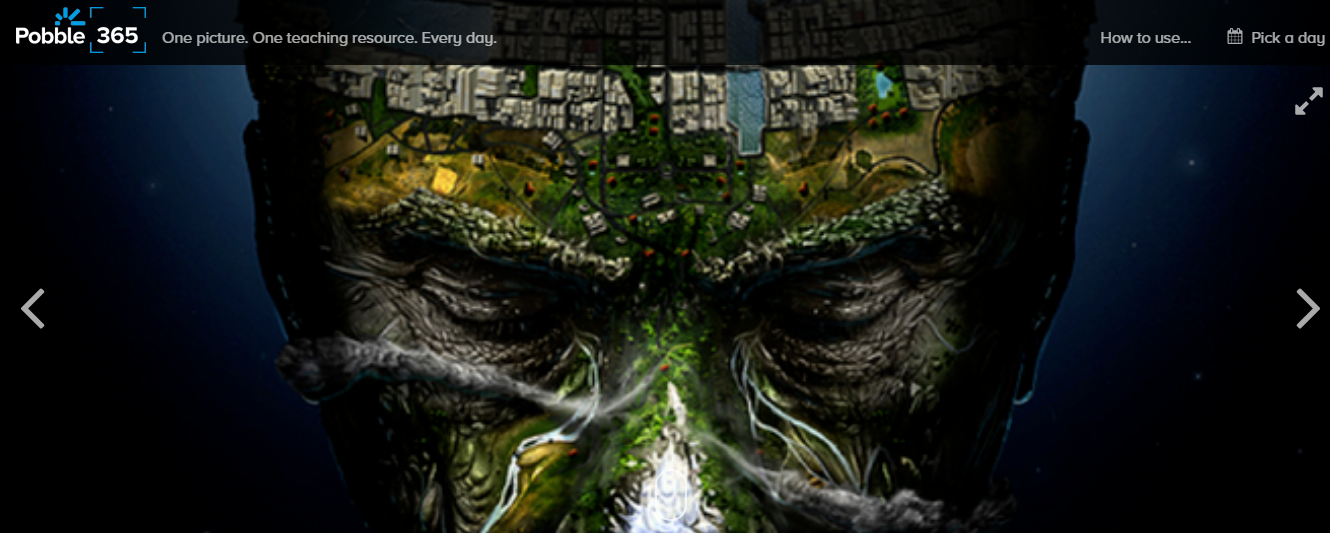 Teach your Monster to read!

Catch up on your phonics in PhonicsPlay.

Read books for free!

https://readon.myon.co.uk/?mkt_tok=eyJpIjoiWkdVMU56UTRPR1V5Wm1VdyIsInQiOiIzaTEyeGNlRXlQWUsxUlppd3lpVHdkOFhIbGJ3b1pCZ1NZaFYzazFYSWpNTXRsZExIV2lCT0hldzBrRkZ1XC92WlU2NXBYSTZwbVNQSzVuaVVhUEs4bzB0OXlmZWduYlBod2lVdEdXTTBHOHJZakgzempHYWo2RWVxREhzMm5OdzQifQ%3D%3D
(if the link doesn't work, just copy into your web browser).
General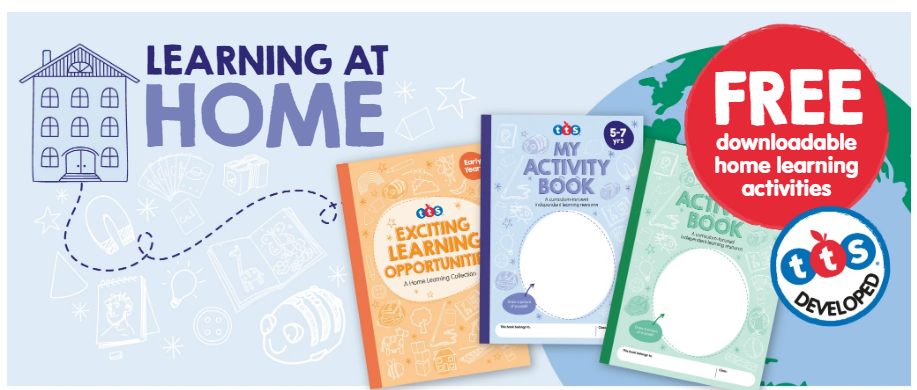 Expectations of Home Learning
1. Class teachers will respond within 48 hours of receiving emails, so may respond to several work submissions at once
2. Teachers will generally make 1 comment about something they really like about what the child has done and make 1 suggestion of something to improve or an extra challenge.
3. Teachers are only contactable between 08:30-15:30 Monday- Friday.
4. Work uploads and teacher emails will only take place during term time (not during school holidays).
5. Three weekly challenges will be uploaded to each class page by the Thursday of each week.
6. The previous week's challenges will be deleted on Mondays when new challenges are set.
7. Children who have shown exceptional learning behaviours will have their work celebrated in our weekly newsletter that is emailed to parents on Fridays and uploaded to the celebration home learning page on our website.