Welcome
Teacher Challenges
The Year 2 Team have put together some ideas you could do at home together. We look forward to seeing your learning!
Challenge 3 (16.07.20) - IPC
Watch the video of 'Tilly's at Home Holiday' by Gillian Hibbs.
https://www.youtube.com/watch?v=JDu3KstoaGw
Are you going on holiday this summer, or are you staying at home?
If you are not going on holiday:
Who are you spending your summer break with?
Can you make a mind map of what you want to do during your 'At Home Holiday'?
Here is an example of a mind map. Can you make your own?

If you are going on holiday:
Where are you going?
What transport are you going to go on to get there?
Can you make a mind map of what you want to do whilst you are on holiday?
Here is an example of a mind map. Can you make your own?

Challenge 2 (15.07.20) - Maths
This week we are working on our problem solving skills. Can you find the answers to the questions below?
Abdul has 27 bananas and he gives Ben 9 bananas.

How many bananas does Abdul have left?

Lily has 18 oranges. She shares them equally with Zahra.

How many oranges does each girl have?

Emma has 25 red grapes and 23 green grapes.

How many grapes does she have in total?

Henry has 7 strawberries and Louise has 13 strawberries.

How many strawberries do they have in total?

Nikita has 16 raisins. Subin asks if he can have a quarter of them.

How many raisins will Subin have?

How many raisins will Nikita have?

Kate and Peter buy 20 apples and want to share them equally.

How many apples will they each have each if they share them equally?
Challenge 1 (13/07/20) - English
It is your final week in Year 2! In September, you will be in Year 3.
| | | |
| --- | --- | --- |
| Your current class | New class in Year 3 | New teacher |
| Holly | Chestnut | Miss Sullivan |
| Juniper | Beech | Miss Walker |
| Willow | Larch | Miss Ball |
Challenge: Can you write a letter to your new teacher to introduce yourself?
Make sure you write in full sentences and include some facts about yourself, such as your name, your hobbies and your family. Try and use some conjunctions in your writing and your best handwriting!
Letters will be sent on to your new teacher for them to read!
Daily Activities
These are activities that you and your family can do together (click the pictures):
Maths
Practice your times tables and number bonds with 'Hit the Button'.

Recap all the different areas of Maths we have learnt this year.
Count in your 2's, 5's and 10's.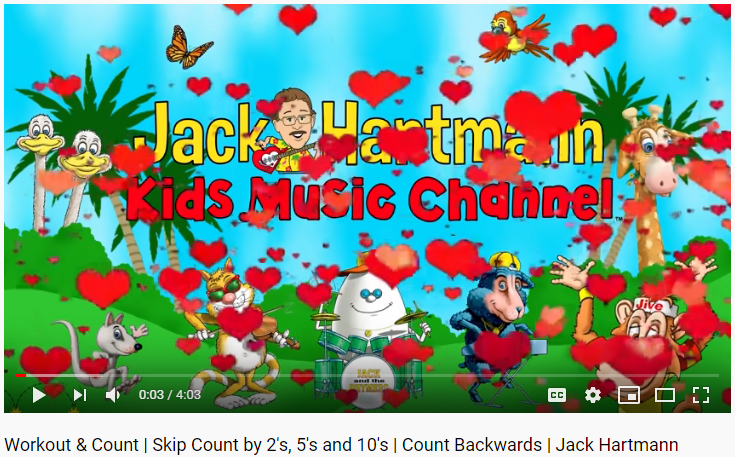 English
Pick a story to read.

Recap all the areas of English we have learnt this year.

Pick a picture and write a story/ character description.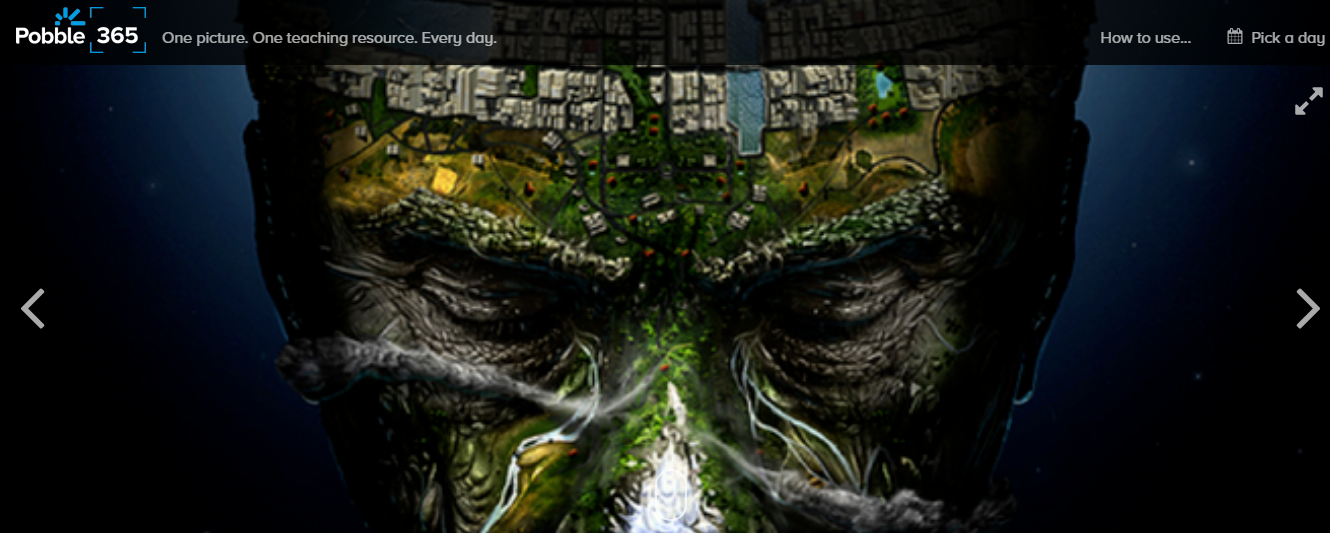 Teach your Monster to read!

Catch up on your phonics in PhonicsPlay.

Read books for free!

https://readon.myon.co.uk/?mkt_tok=eyJpIjoiWkdVMU56UTRPR1V5Wm1VdyIsInQiOiIzaTEyeGNlRXlQWUsxUlppd3lpVHdkOFhIbGJ3b1pCZ1NZaFYzazFYSWpNTXRsZExIV2lCT0hldzBrRkZ1XC92WlU2NXBYSTZwbVNQSzVuaVVhUEs4bzB0OXlmZWduYlBod2lVdEdXTTBHOHJZakgzempHYWo2RWVxREhzMm5OdzQifQ%3D%3D
(if the link doesn't work, just copy into your web browser).
General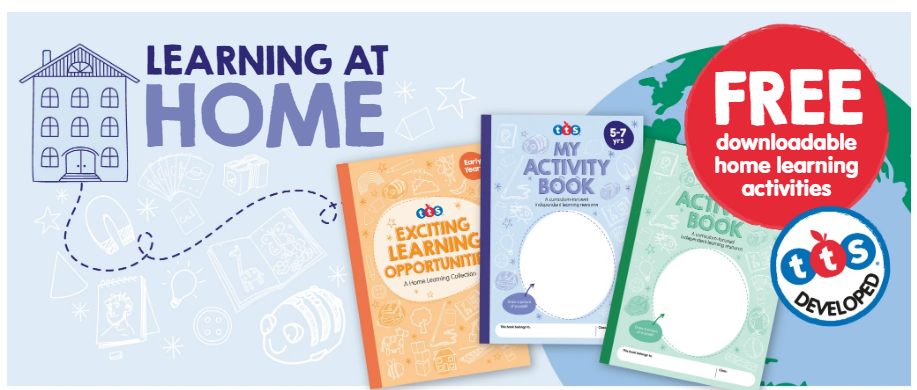 Expectations of Home Learning
1. Class teachers will respond within 48 hours of receiving emails, so may respond to several work submissions at once
2. Teachers will generally make 1 comment about something they really like about what the child has done and make 1 suggestion of something to improve or an extra challenge.
3. Teachers are only contactable between 08:30-15:30 Monday- Friday.
4. Work uploads and teacher emails will only take place during term time (not during school holidays).
5. Three weekly challenges will be uploaded to each class page by the Thursday of each week.
6. The previous week's challenges will be deleted on Mondays when new challenges are set.
7. Children who have shown exceptional learning behaviours will have their work celebrated in our weekly newsletter that is emailed to parents on Fridays and uploaded to the celebration home learning page on our website.