Welcome to our page for children with Vision Impairment (VI).
Have a good summer break, we look forward to seeing you all in September, in your new classes!
Mrs Rose and the VI team.
British Blind Sport
Parents, please have a look at the British Blind Sport link. They are setting up an initiative for children aged 3 - 11 to be more active which might be of interest to you all. There are details of what it is and how to sign up:
https://britishblindsport.org.uk/firststeps/
Touch type programme
Here is a link to a touch typing programme. It can be used on a keyboard (desktop or laptop) or on a tablet. https://www.ratatype.com
Remember:
Accuracy is more important than speed

Correct finger placement (all 8 fingers should be in the home key

always).

Eyes should be on the screen when typing (not on the keyboard).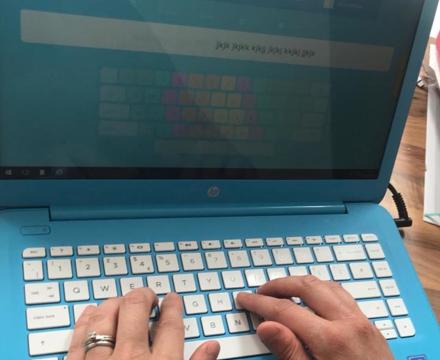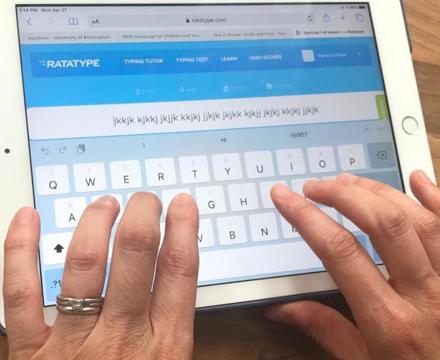 David Walliams, a well known children's author, is reading one of his short stories everyday. Click on the link below to listen.
https://www.worldofdavidwalliams.com/elevenses/