Welcome to our page for children with Vision Impairment (VI).
We hope that you are all keeping safe and well during your time at home. We will be using this page to post teacher challenges that have been adapted for your vision needs.
You will find the challenges in a tab which is labelled with your year group. They will be the same challenges as the children in your class and you should upload your work, the same as the other children, so that your teacher can see how you are getting on.
We will also add links to useful sites or information.
We are here to help and will be in touch. Take care everyone, we look forward to hearing from you, and children remember to show your adults at home just how brilliant you are.
Parents, please have a look at the British Blind Sport link. They are setting up an initiative for children aged 3 - 11 to be more active which might be of interest to you all. There are details of what it is and how to sign up:
https://britishblindsport.org.uk/firststeps/
Touch type programme
Here is a link to a touch typing programme. It can be used on a keyboard (desktop or laptop) or on a tablet. https://www.ratatype.com
Remember:
Accuracy is more important than speed

Correct finger placement (all 8 fingers should be in the home key

always).

Eyes should be on the screen when typing (not on the keyboard).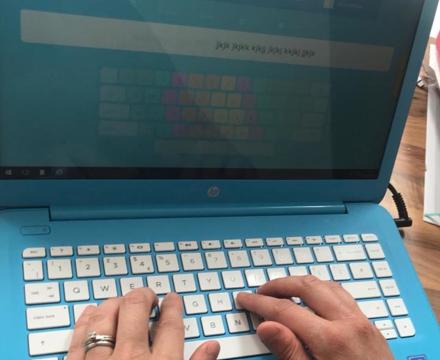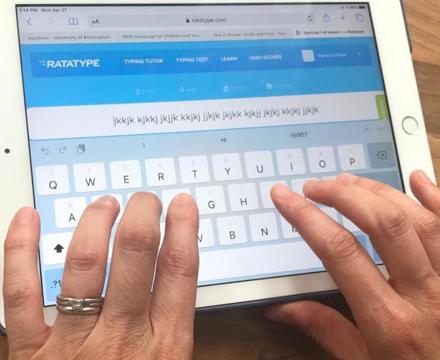 David Walliams, a well known children's author, is reading one of his short stories everyday. Click on the link below to listen.
https://www.worldofdavidwalliams.com/elevenses/