Welcome to the Year 5 page
A very warm welcome to the Year 5 page. On this page, you will find all the information you need for your Year 5 child, homework and useful resources.
If you have any questions, please contact the school office or talk to your child's class teacher.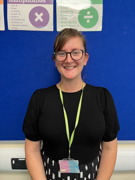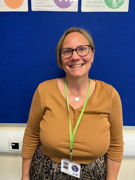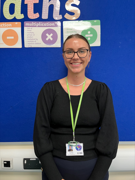 Miss Hutchison (Cypress) Mrs Veats (Hawthorn) Miss Walker (Lime)
Thank you for your support,
Please click on the link below for a copy of the Meet The Team PowerPoint slides. Meet-the-Team-2022.pptx
Curriculum Overview
Please click the link below for an overview of the subjects we teach throughout Year 5.
Year-5-overview-2022-2023.docx
Maths Meetings (KIRFs)
This half term, we will be working fraction, decimal and percentage equivalences.
Year 5 Reading Spine
We have carefully selected these books which we will read with Year 5 over the course of the year. The books link with our History and Geography topics, exposing children to fantastic writing and represent the many cultures in our community.
Homework
Weekly Homework
In Year 5, we are passionate about reading and expect children to read at home every night. Each time they read, their reading diary needs to be signed and dated. Now that the children are in Year 5, we expect the children to be writing in their reading diary themselves on some occasions.
Each Friday, we hand out one homework activity which relates to the learning we have covered that week in class. This homework is due in by the following Friday. Children who return their homework on time will recieve a reward!
Spellings
Topic Homework
Useful Resources
These resources will help to support your child's learning. Please click on the pictures to access the websites.
Reading

Spellings

Maths

Times Tables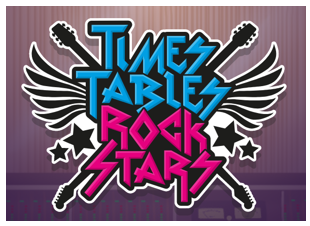 Science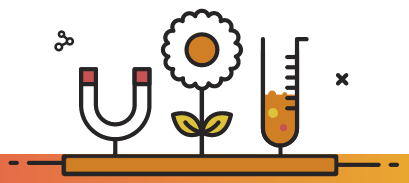 PE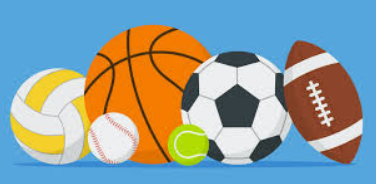 Knowledge Organisers
Year 5 Knowledge Organisers
Our knowledge organisers give a detailed summary of what your child is learning in history, geography and science. They are a very useful tool to help you ask your child about what they have learnt in school.
Click on the links below to access copies of the knowledge organisers for history (Rosa Parks and the Civil Rights Movement) and science (Forces)
History:
Histroy-Spring-2-Rosa-Parks.pptx
Science:
Science-Spring-1-2-Forces-in-Action.pptx
Dates for Your Diary
Please see below important dates for the year.
Important Dates
Parents' evening - week commencing - Monday 5th December
Parents' evening - week commencing - Monday 20th March
Legoland - Wednesday 19th April