Welcome
Expectations of home learning
Thank you so much to all of you for sending your home learning pictures in - we have loved seeing what you are up to at home so please keep sending them.
Currently teachers are receiving up to 50 emails a day and although this is fantastic, we want to make sure that teachers have time to respond to every child. Below are guidelines so that you know what to expect from class teachers.
1. Class teachers will respond within 48 hours of receiving emails, so may respond to several work submissions at once.
2. Teachers will generally make 1 comment about something they really like about what the child has done and make 1 suggestion of something to improve or an extra challenge.
3. Teachers are only contactable between 08:30-15:30 Monday- Friday.
4. Work uploads and teacher emails will only take place during term time (not during school holidays).
5. Three weekly challenges will be uploaded to each class page by the Thursday of each week.
6. The previous week's challenges will be deleted on Mondays when new challenges are set.
7. Children who have shown exceptional learning behaviours will have their work celebrated in our weekly newsletter that is emailed to parents on Fridays and uploaded to the celebration home learning page on our website.
Half Term Project

Reading Activities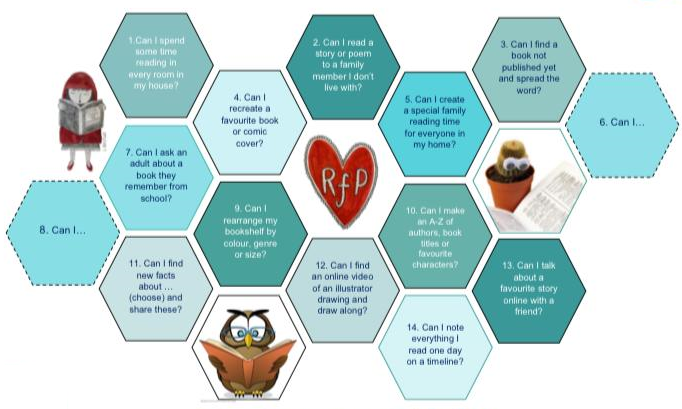 Fake news - a lesson for children
(It's like a computer game so children should enjoy it ;-)

Fake news has always been a problem, but it's getting so much worse during this pandemic. Google has a nice little lesson for younger children to test their knowledge of fake news and what actions they would take under certain situations. It's free and only takes about 10 minutes. Click HERE.
Daily Activities
These are activities that you can do online (click the pictures/links):
Spellings
Practise these spellings using rescue words, spelling scribble, word pyramids and any other learning tools you have used previous at school. Please note, some of these spellings may be for revision.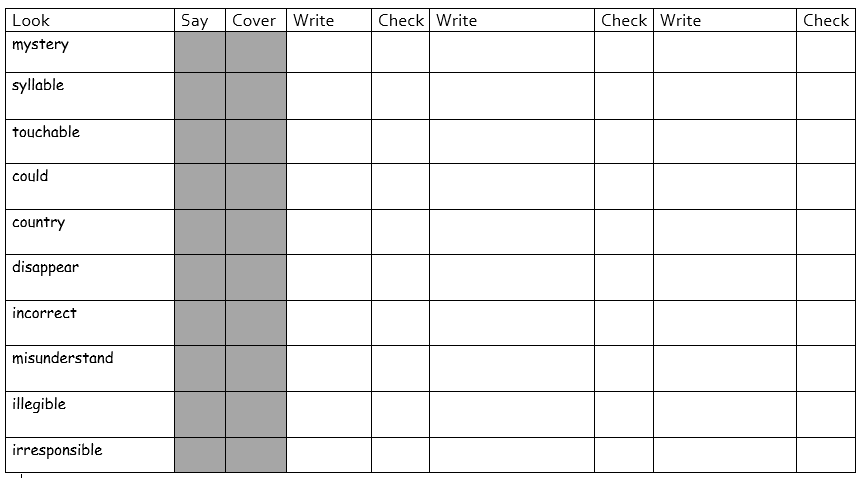 'A Write Laugh' Story Competition!
A note from children's author, Guy Bass:
At the moment, laughter can feel like a brief distraction from the serious business of lockdown, so with A Write Laugh, we're making funny the focus. In the Before Times, I'd be out and about visiting schools, talking about books and having a laugh. I wanted to find a way to reconnect with readers and encourage you to think about stories in a way that doesn't feel like work (as well as the far more selfish goal of cheering myself up in lockdown!). The sole aim of A Write Laugh is to make yourself, your friends and family, and hopefully me laugh until serious thoughts are sent packing. Good luck!

What you can win:
1st prize winners will have their story published in an eBook that will be free to read and download online, a year's subscription to The Week Junior and £100 worth of books from Little Tiger.
2nd prize winners will have their story published in an eBook that will be free to read and download online, and £75 worth of books from Little Tiger.
3rd prize winners will have their story published in an eBook that will be free to read and download online, and £50 worth of books from Little Tiger.
More details are available on the website. Just click on the picture above and you will be able to find out more information! The deadline is 31st May. Good luck!
Free learning activity booklet for English & Maths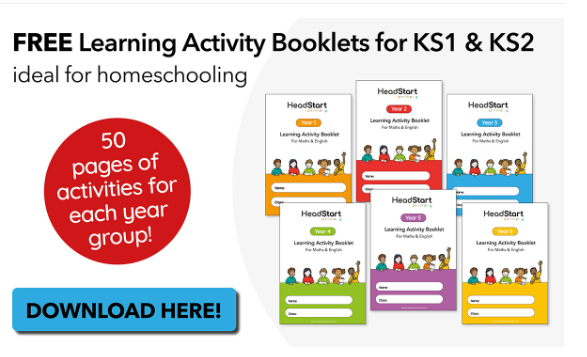 CGP Home Learning
Find worksheets and answers for English, maths, science, geography and history!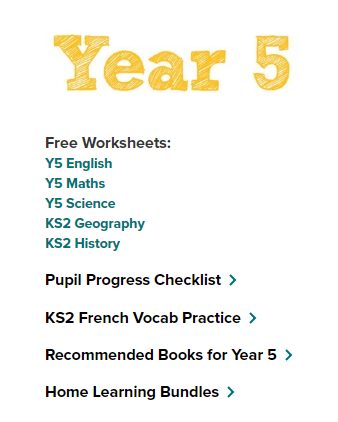 Daily Maths lessons with White Rose
White Rose are posting daily lessons with videos, activities and answers. If your child finds the content too challenging, you can select different year group content on the right hand side of the page. We thoroughly recommend that you take a look and give it a try!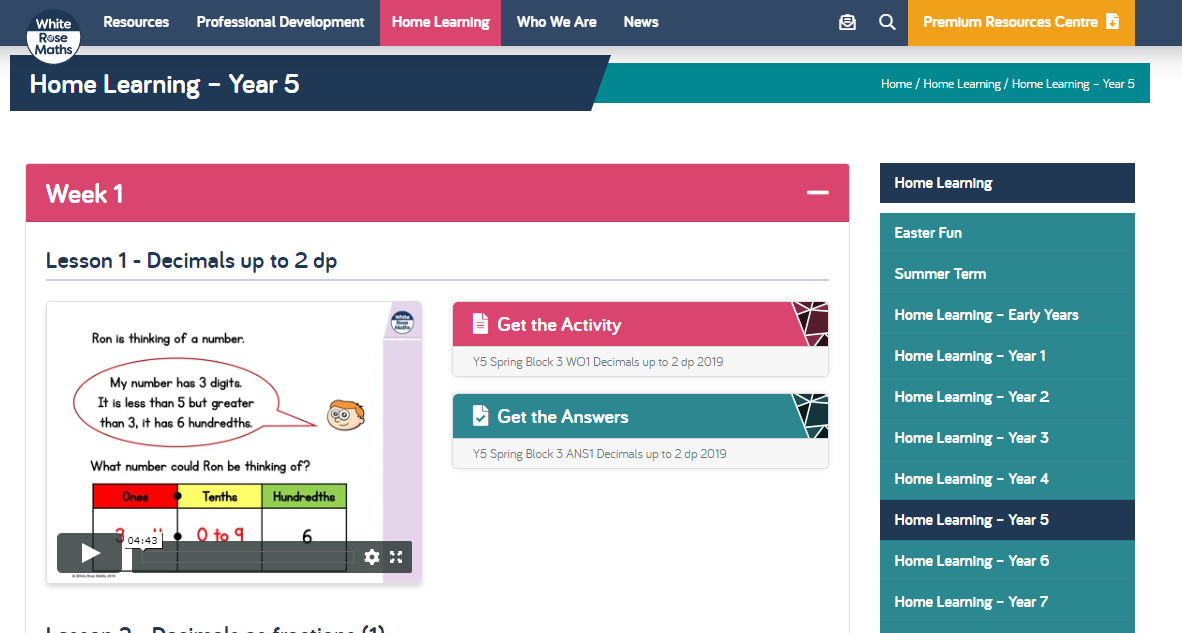 Learn some more French!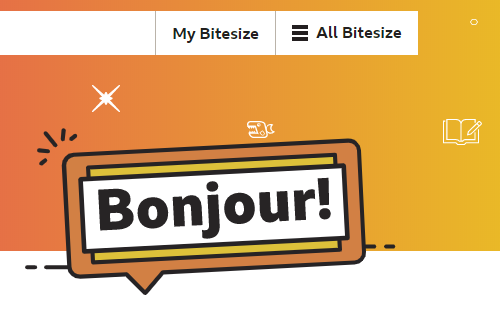 Enjoy a story with your child
Read free books online and take quizzes, just like at school.
We have a reading programme where children (years 3-6) can read a book and the take a quiz about it. All children have their login details in their reading diary. They can read a book they have at home or they can read one from the free library below.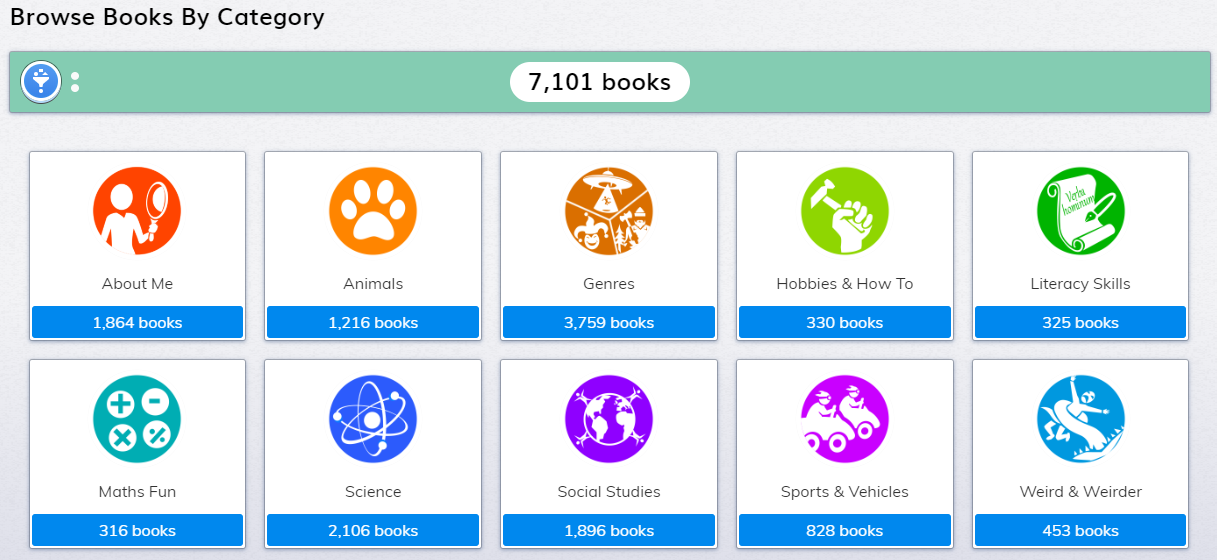 Some books you have at home will be on the accelerated reader list. Check here to find out. www.arbookfind.com
If your child has any problems with logging in or you would like further support, email Mrs Park c.park@sythwood.surrey.sch.uk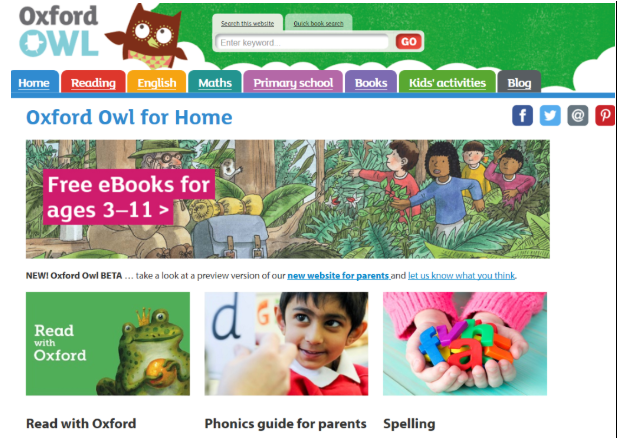 Play maths games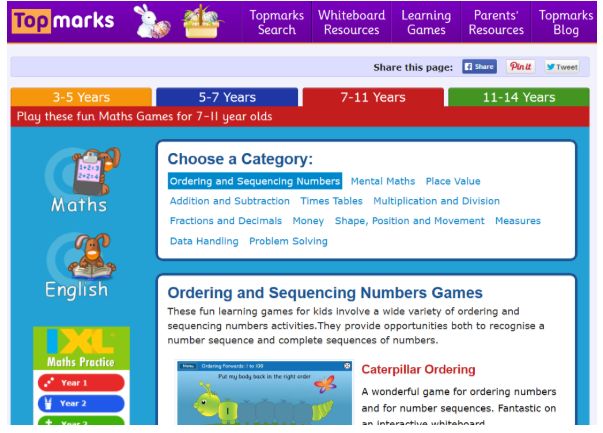 Use Twinkl for activities across all subject areas
For free membership offer, use CVDTWINKLHELPS in the offer code box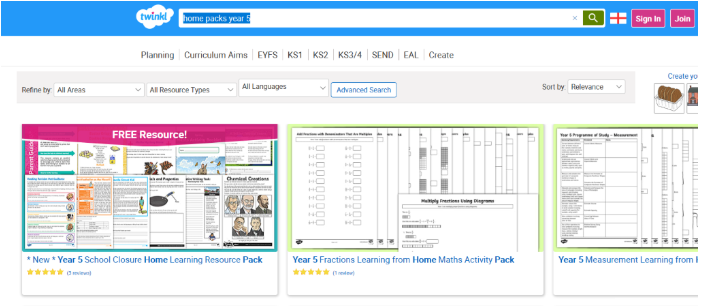 Keep active with home P.E. lessons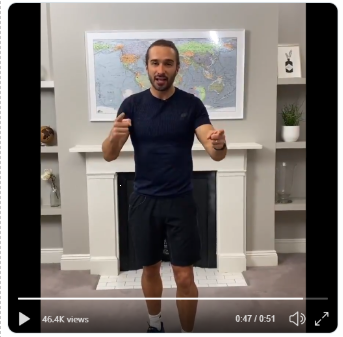 Practise your times tables (TT Rockstars)
All children should have a login