Welcome
Expectations of home learning
Thank you so much to all of you for sending your home learning pictures in - we have loved seeing what you are up to at home so please keep sending them.
Currently teachers are receiving up to 50 emails a day and although this is fantastic, we want to make sure that teachers have time to respond to every child. Below are guidelines so that you know what to expect from class teachers.
1. Class teachers will respond within 48 hours of receiving emails, so may respond to several work submissions at once.
2. Teachers will generally make 1 comment about something they really like about what the child has done and make 1 suggestion of something to improve or an extra challenge.
3. Teachers are only contactable between 08:30-15:30 Monday- Friday.
4. Work uploads and teacher emails will only take place during term time (not during school holidays).
5. Three weekly challenges will be uploaded to each class page by the Thursday of each week.
6. The previous week's challenges will be deleted on Mondays when new challenges are set.
7. Children who have shown exceptional learning behaviours will have their work celebrated in our weekly newsletter that is emailed to parents on Fridays and uploaded to the celebration home learning page on our website.
Teacher Challenges
Challenge 1 - Fantastic Factors!
Factors are whole numbers that divide exactly into another number with no remainders.
For example, the factors of 8 are: 1, 2, 4, 8
Factors can be shown in pairs – this video will remind you how we can use factor bugs to help us!
Now, try this challnge (remember to show your working out):

Remember: common factors are factors that are the same for your two chosen numbers.
Daily Activities
These are activities that you can do online. These do not need to be submitted to your teachers. For some of these, you can click on the picture or link to take you to the relevant website.
Spellings
Practise these spellings using rescue words, spelling scribble, word pyramids and any other learning tools you have used previously at school. Please note, some of these spellings may be for revision.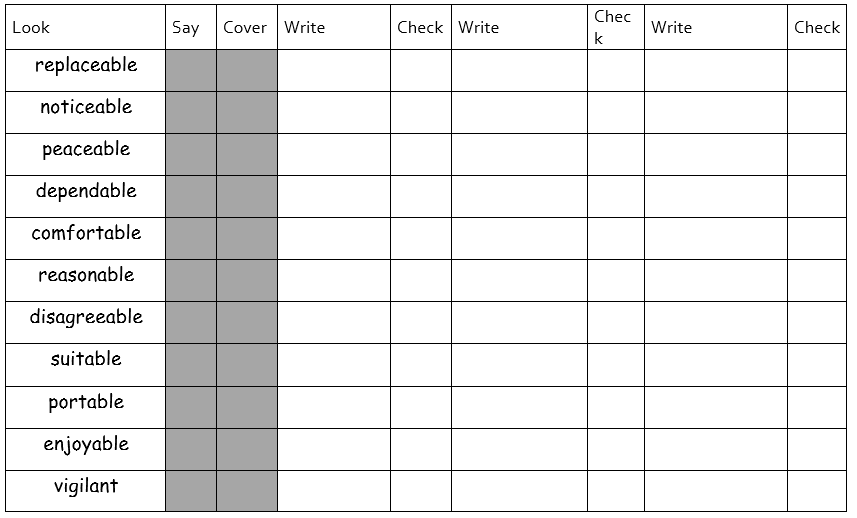 French with Ms Popescu!
Learn the months of the year in French with this song...
Free learning activity booklet for English & Maths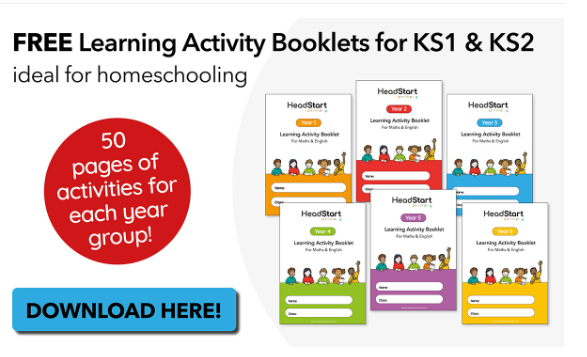 CGP Home Learning
Find worksheets and answers for English, maths, science, geography and history!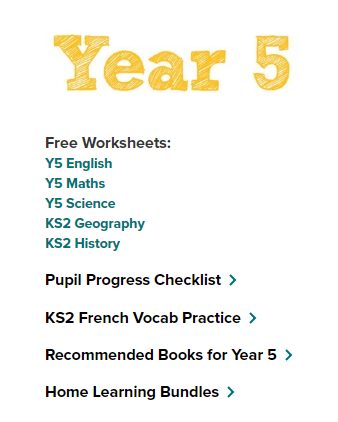 Enjoy a story with your child
Read free books online and take quizzes, just like at school.
Our school children can continued free access to myON and read digital books plus the daily news articles throughout the summer holidays using the login details below:
a. School Name: Sythwood Primary School
(type the first few letters of your school and select from the drop-down menu)
b. Username: sythwood233student
c. Password: read
Click on the Sign In button, select a book, and start reading!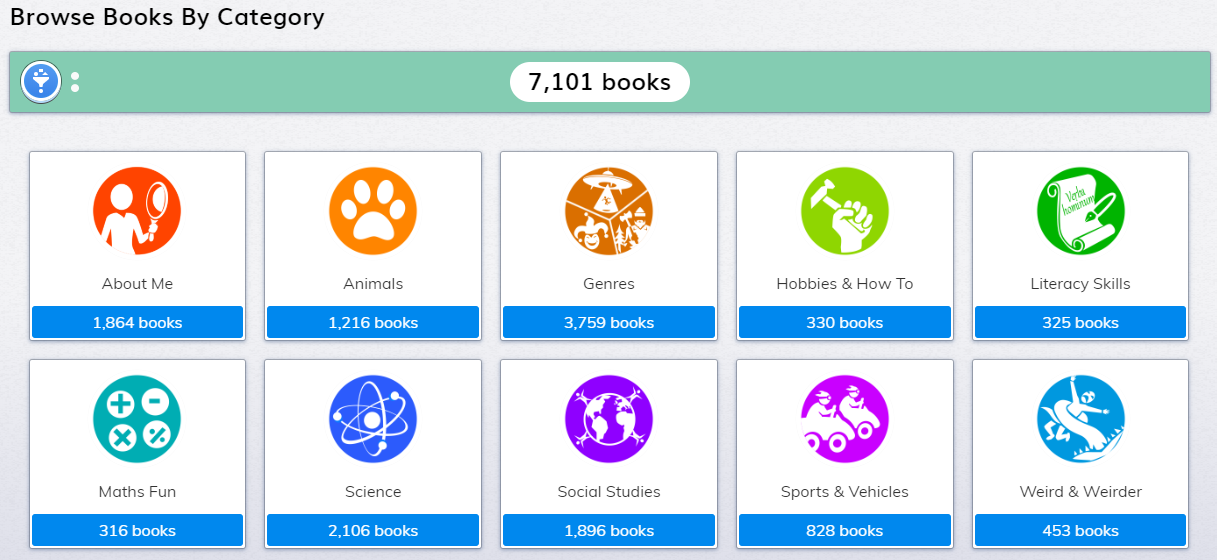 Some books you have at home will be on the accelerated reader list. Check here to find out. www.arbookfind.com
If your child has any problems with logging in or you would like further support, email Mrs Park c.park@sythwood.surrey.sch.uk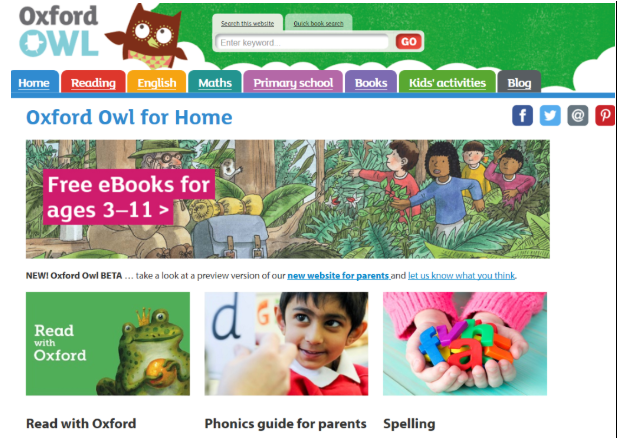 Play maths games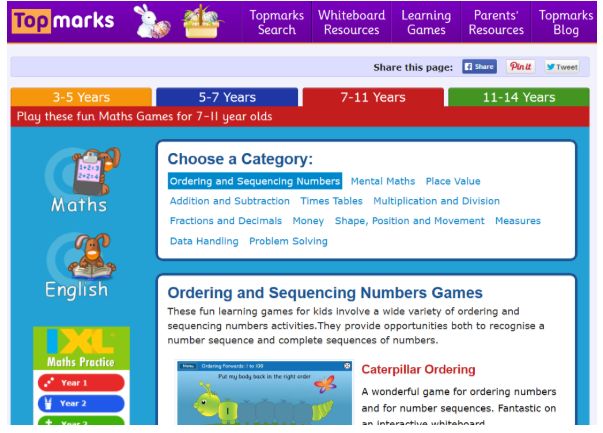 Fake news - a lesson for children
(It's like a computer game so children should enjoy it ;-)

Fake news has always been a problem, but it's getting so much worse during this pandemic. Google has a nice little lesson for younger children to test their knowledge of fake news and what actions they would take under certain situations. It's free and only takes about 10 minutes. Click HERE.
Use Twinkl for activities across all subject areas
For free membership offer, use CVDTWINKLHELPS in the offer code box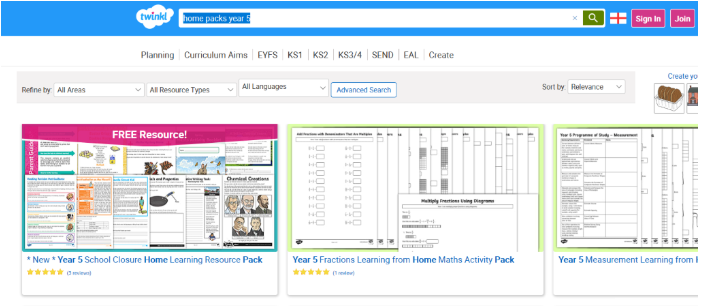 Keep active with home P.E. lessons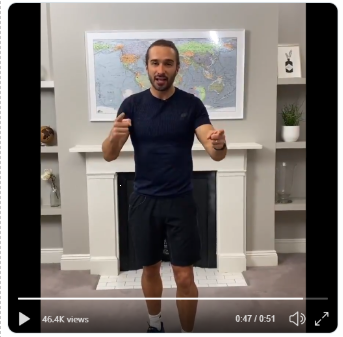 Practise your times tables (TT Rockstars)
All children should have a login