Welcome
Challenge 1
English Reading
Click on the picture to read the comprehension and complete the questions.

As an extension, write your own short story (1 page) with the title 'The Year 3020' about what the future might look like.
Challenge 2
Maths - Budgets
Watch Miss Clark's video below to learn about the maths activity this week. There is a PowerPoint at the bottom to help you if you need extra information after you have watched the video.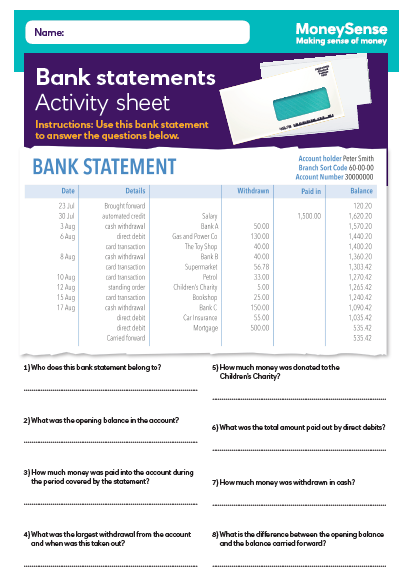 Challenge- create a list of all the expenditure your family has each month, you can make this up if you like or ask your parents.
Challenge 3
Geography - Time Zones
It's 8:30 Wednesday morning in Woking. You've just had breakfast, brushed your teeth and got yourself ready for another day of home learning. However, in New York, everyone is fast asleep as it's the middle of the night (3:30 a.m.). If you were in Hawaii right now, you'd only just have gone to bed as it's actually only 9:30 p.m. Tuesday (11 hours behind us!). For children in Dubai, they have already been learning for a few hours and will be counting down the minutes to Wednesday lunchtime. Although, if you were in Sydney Australia, you will have finished learning for the day and be asking your parents how long till dinner as it's 5:30 p.m.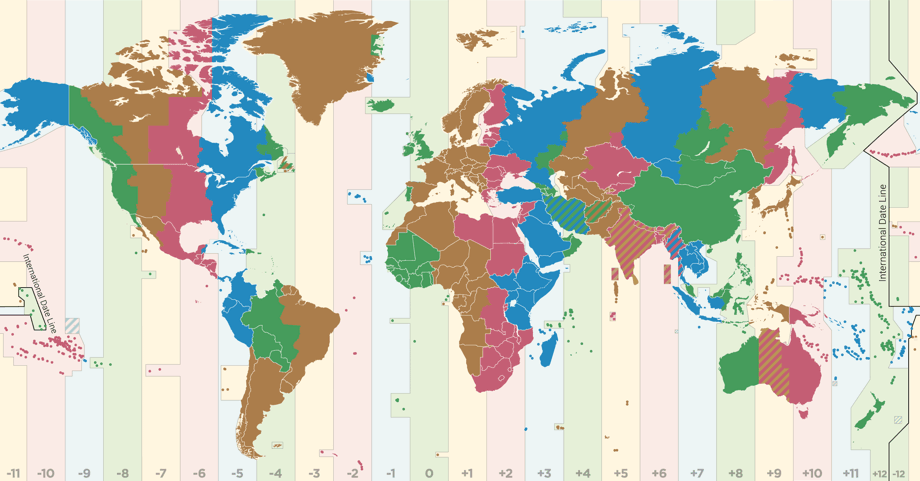 Because the earth rotates around the sun, it can't be light at the same time all around the world. To ensure we all get to be awake when it is light out and asleep when it is dark, the earth is separated into lots of different time zones. For your geography challenge today, you are going to investigate some of these different time zones around the earth.
Click here to access this weeks geography activity.
Spellings
Use the attached Look, Say Cover write sheet to practice this weeks spellings. Make sure you get someone at home to test you on them at the end of the week.
Group 1
scheme
chorus
chemist
anchor
school
character
choir
orchid
chaos
ache
Group 2
unhappy
undo
unkind
unfair
uncover
unlock
unload
unable
unfit
unlike
Daily Activities
We've made a collection of our favourite learning you can do online. Click the pictures to go to the website. Enjoy!
Read, read, read
Please use the free online library linked below and choose a book to enjoy.
If you click on the Accelerated Reader link you can take a quiz about a book you have at home. You can also choose the Accelerate Reader articles. These are short pieces of wiritng on lots of interesting topics and you can complete a quiz on them after you've finished.
Some books you have at home will be on the accelerated reader list. Check here to find out. www.arbookfind.com
If your child has any problems with logging in or you would like further support, email Mrs Park c.park@sythwood.surrey.sch.uk
Keep up with your Maths
I See Maths has brilliant videos to follow along for your maths lessons. Why not challenge classmates (and teachers!) on TT Rockstars?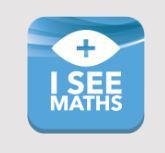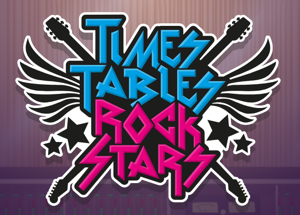 Music
Look who has come to practice some singing with you! Join along with Rosie's singing lesson. If you would like to see the previous videos, check out the school YouTube page.
French
Keep up with your French by practicing with Ms Popescu.
Get Creative
Learn some fun drawings by following along with artist Rob Biddulph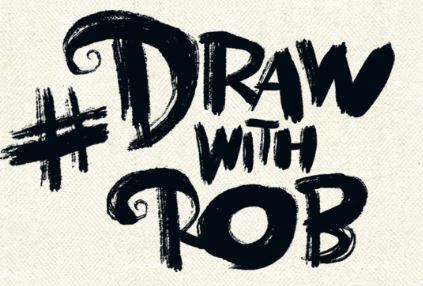 Become a Scientist
Try a hands on science activity at home or explore science with the interactive games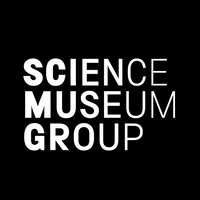 Be Active
Try some yoga at home
Have fun with spellings
Play games to help you learn the year 4 spelling words.

Home-School Communication
We are thrilled with the children's learning which we have seen so far.
To make sure we are all on the same page, here are some guidelines on expectations with home learning and communication between parents/carers and teachers.
1. Each week there will be three new challenges uploaded to this page by Thursday for children to complete and upload.
2. Teachers will reply to children's work between 8:30-3:30 Monday-Friday (we will respond within 48 hours of submission)
3. If your child is sending in multiple pieces of work in a day (great!), the teacher will respond to them all within one email.
4. Excellent work will be celebrated on our website and newsletter.
5. We will use Dojos to reward fantastic learning..prizes for the most Dojos in the class TBC!
As always, your family's wellbeing is our priority. As we are not seeing you at the classroom door each day, an email check in every two weeks is a good way to reassure us that you are all ok. Please can you reply to this email to say you have received it. If you have any concerns or need advice, don't hesitate to ask and we will do what we can to help.