Goodbye
Resources:
Spellings and Phonics
Click on the images below for videos to help you with your phonics and spellings.


French
Here are some links:
https://www.youtube.com/watch?v=a6mT7tZLHOk
Songs:
http://www.viewpure.com/2odJakoOVVI?start=0&end=0
http://www.viewpure.com/PlSqLftQJ_s?start=0&end=0
http://www.viewpure.com/Lpwf5N0rfVE?start=0&end=0
http://www.viewpure.com/BiHYehk0tYo?start=0&end=0
Click on the image below for FREE home learning booklets for all year groups.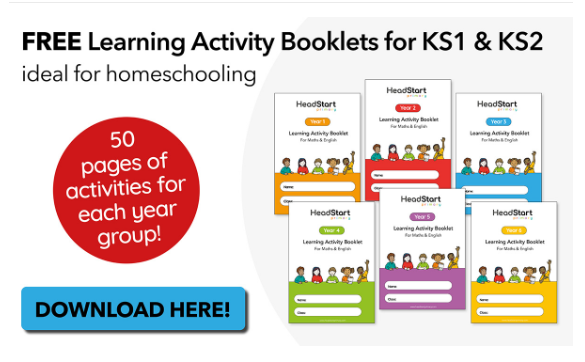 Fake news - a lesson for children
(it's like a computer game so children should enjoy it ;-)
Fake news has always been a problem, but it's getting so much worse during this pandemic. Google has a nice little lesson for younger children to test their knowledge of fake news and what actions they would take under certain situations. It's free and only takes about 10 minutes. Click HERE.
Daily Activities
These are activities that you can do online (click the pictures):
Have fun with maths
Click the image below for CGP maths sheets and resources.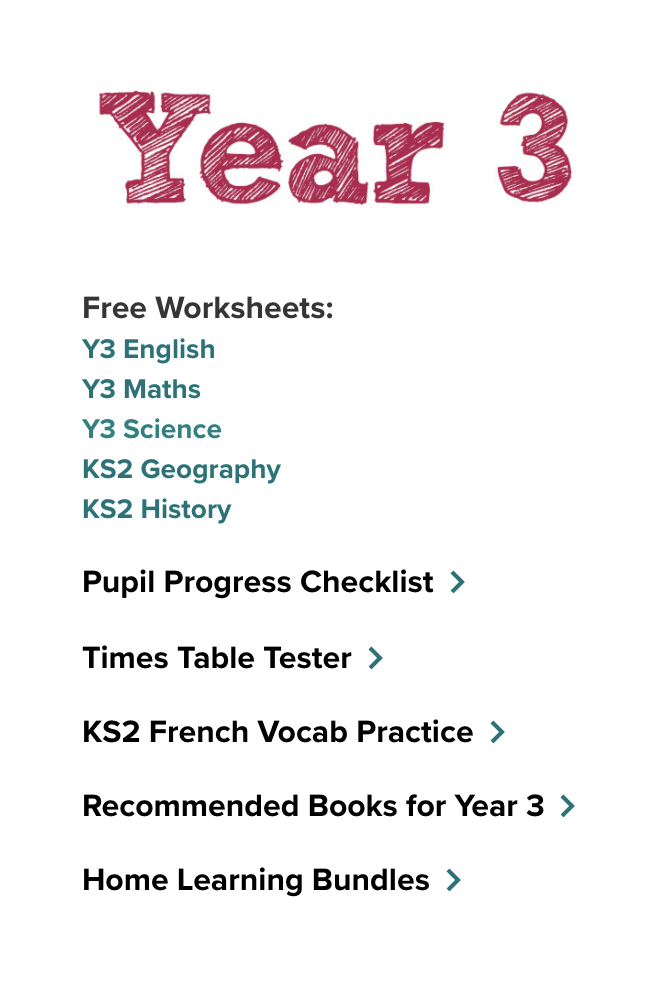 Read, read, read
Click the image below and it will take you to the Harry Potter at Home hub where you'll find famous actors reading chapters of Harry Potter.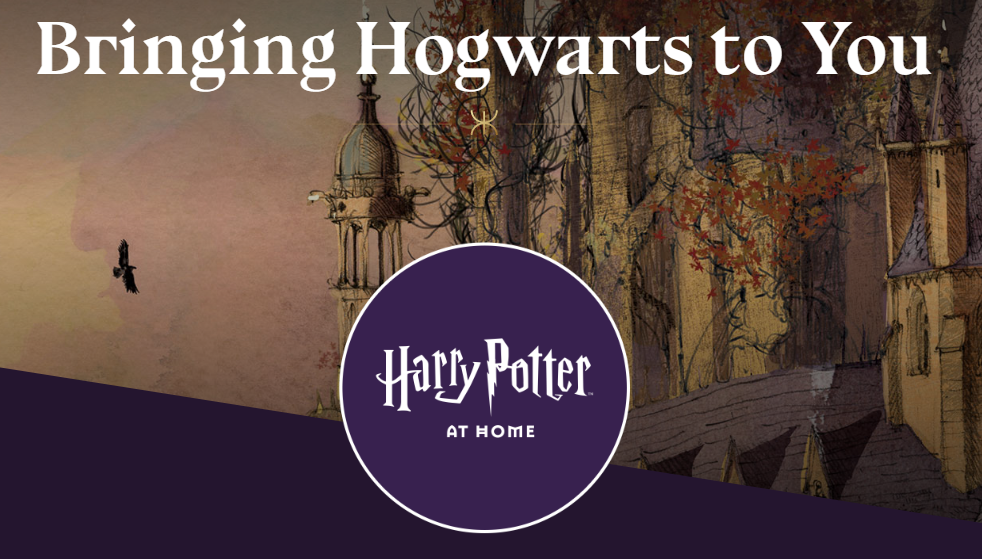 Have a go at reading a book from the free library by clicking the image below.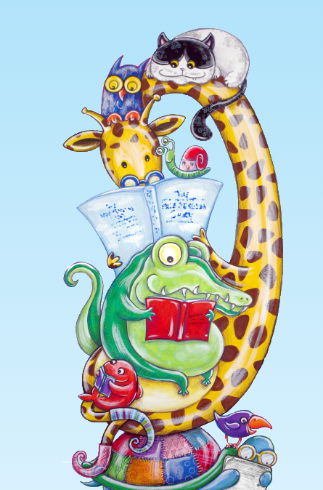 Guided reading key questions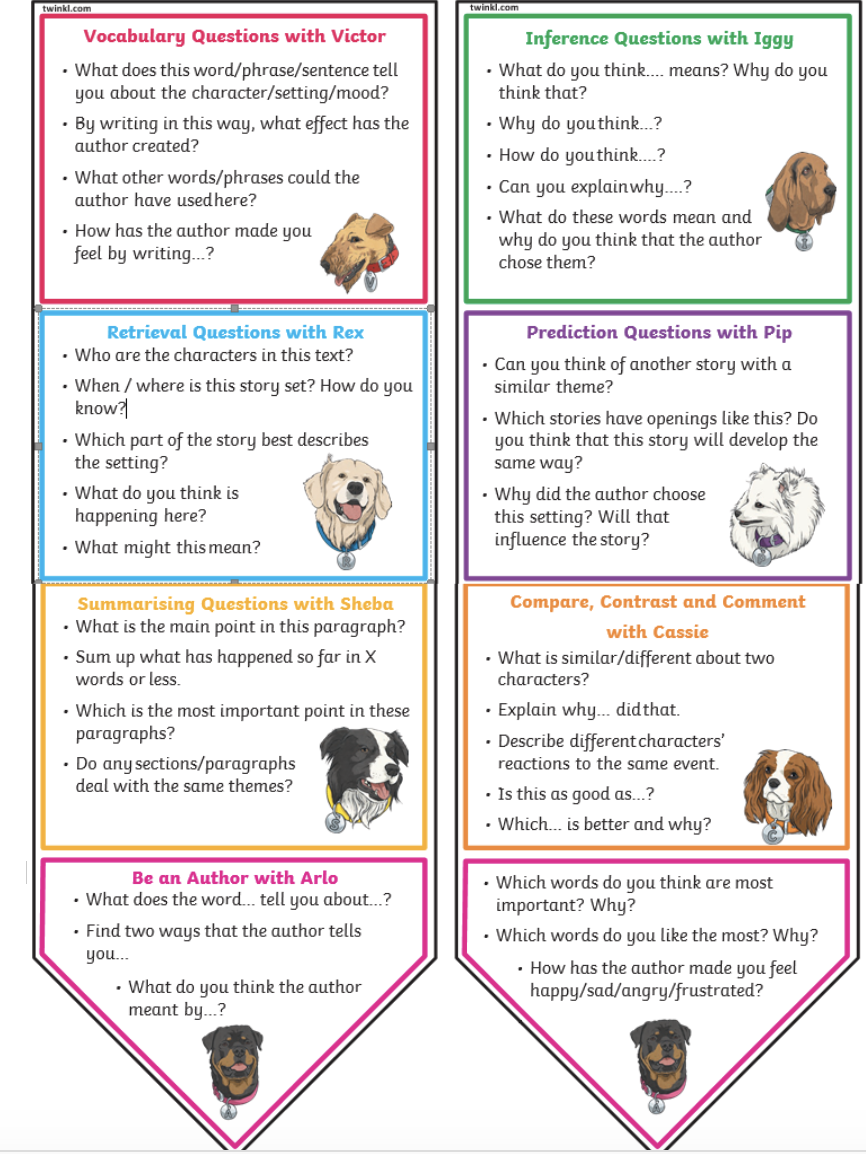 Amazon have some free e-books available for you to read (click on the image).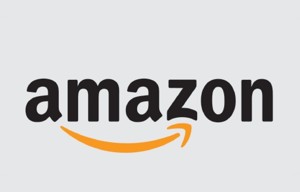 Accelerated Reader
We have a reading programme where children ( years 3-6) can read a book and the take a quiz about it. All children have their login details in their reading diary. Follow the link below to take quizzes about books or articles they have read.

Some books you have at home will be on the accelerated reader list. Check here to find out. www.arbookfind.com
If your child has any problems with logging in or you would like further support, email Mrs Park c.park@sythwood.surrey.sch.uk
Try some creative writing