Welcome
Teacher Challenges
Welcome to the Year 1 Home Learning page! The Year 1 Team have put together some ideas you could do at home over half term. Have a lovely break!
Challenge 1

Did you know that you can grow your own rainbow?!
You will need:
Kitchen roll/paper towel
Felp tip pens
Two small bowls of water
Scissors – with adult support
Paper clip or something similar
Piece of string/wool or cotton
What To Do:
Cut the kitchen roll into the shape of a rainbow.
At each end, use the felt tip pens to colour a rainbow about 2cm up from the bottom. Remember the order of the colours: red, orange, yellow, green, blue, purple.
Attach a paperclip to the top of the rainbow and tie a piece of thread to it. This means you can hold your rainbow.
Add water to two bowls.
Hold the rainbow with both ends slightly submerge red into each bowl of water and watch your rainbow grow.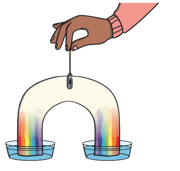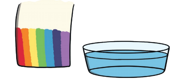 Challenge 2
Using any empty box, create a scene from your favourite story. You can draw, paint, use toys, Lego or any objects that you can find around your house, or when you are out on a walk. Don't forget to take a picture!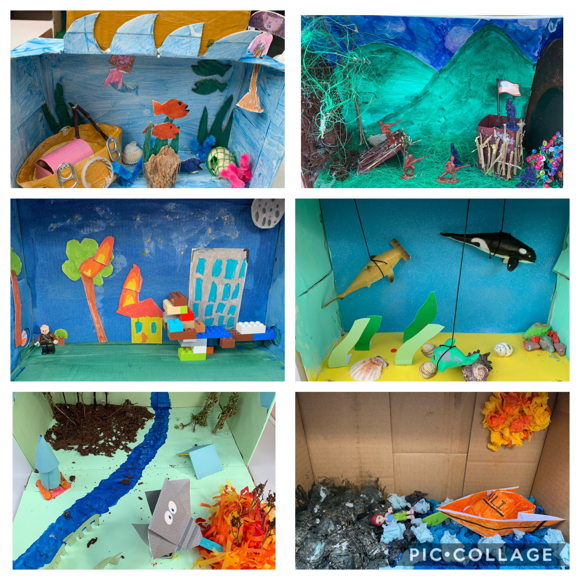 Daily Activities
These are activities that you and your family can do together by logging onto these websites.
Phonics Play:
Use Phonics Play to play a variety of spelling, reading and tricky words games. You can log in using the following:
Username: march20 ​ Password: home

Enjoy more reading with your children at home:

Pobble 365 Pictures:
Year One children are used to images from the Pobble website. They love to make stories up based on the picture they see. There are also videos to stimulate their imagination too.

Teacher Your Monster To Read:
Sign up this free website and read a variety of different books with your children.

Topmarks:
Use this website to play a variety of Maths, English and Science games at home on an iPhone, tablet or computer: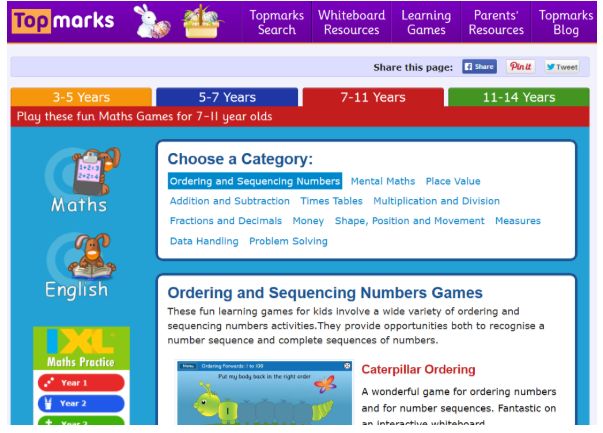 BBC Bitesize:
Use this website to watch Science videos and play educational Scientific games. We have learnt about Materials, Animals, Humans and The Four Seasons so far in Year One.

ICT Games:
Our Year One children love playing games on this website. You can enjoy Maths and English challenges here: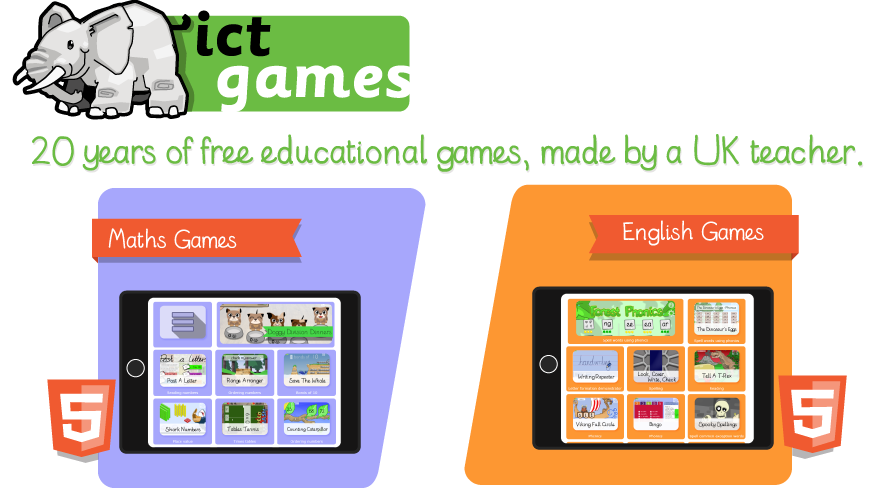 Expectations of home learning
Thank you so much to all of you for sending your home learning pictures in, we have loved seeing what you are up to at home so please keep sending them!
We want to make sure that teachers have time to respond to every child. Below are guidelines so that you know what to expect from class teachers.
Class teachers will reply to a child once a day.
Teachers will generally make a comment about something they really like about what the child has done and make a suggestion of something to improve or an extra challenge.
Teachers are only contactable between 08:30-15:30 Monday- Friday.
Work uploads and teacher emails will only take place during term time (not during school holidays).
Three weekly challenges will be uploaded to each class page by the Thursday of each week.
The previous week's challenges will be deleted on Mondays when new challenges are set.
Children who have shown exceptional learning behaviours will have their work celebrated in our weekly newsletter that is emailed to parents on Fridays and uploaded to the celebration home learning page on our website! Keep working hard at home! We are so proud of you.