Well done Reception and we hope you have a fantastic summer!
Daily Activities
These are activities that you and your family can do together (click the pictures):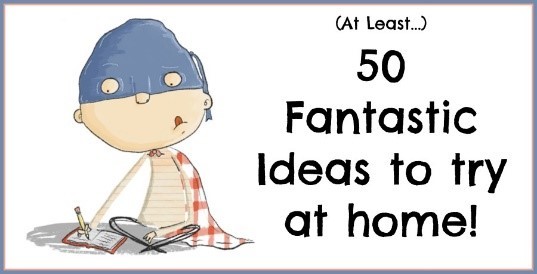 Enjoy a story with your child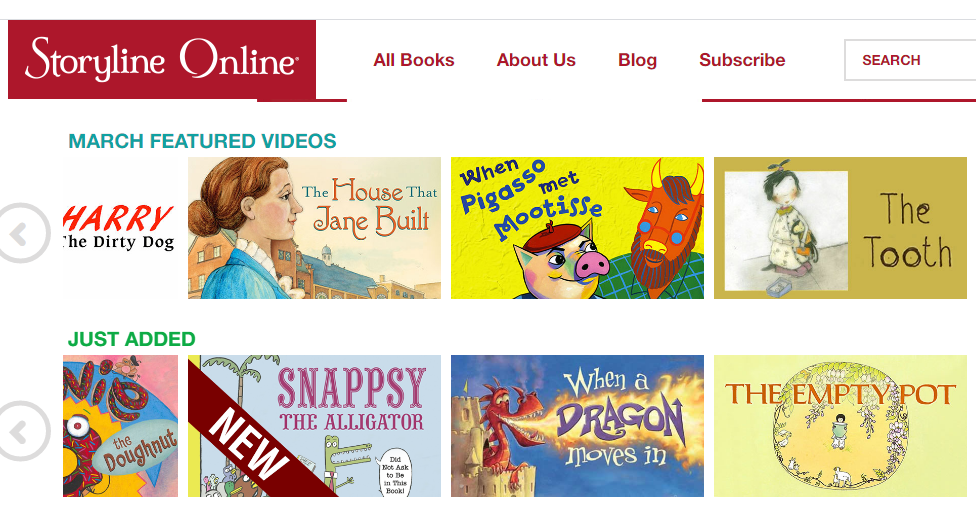 Teach your monster to read

Sing along and learn all about numbers with the Numberblocks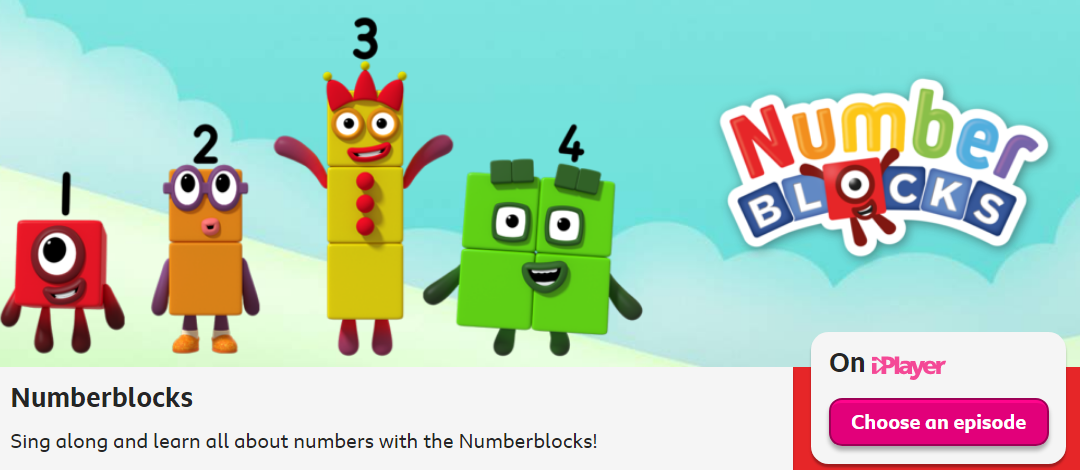 Fun and games with CBeebies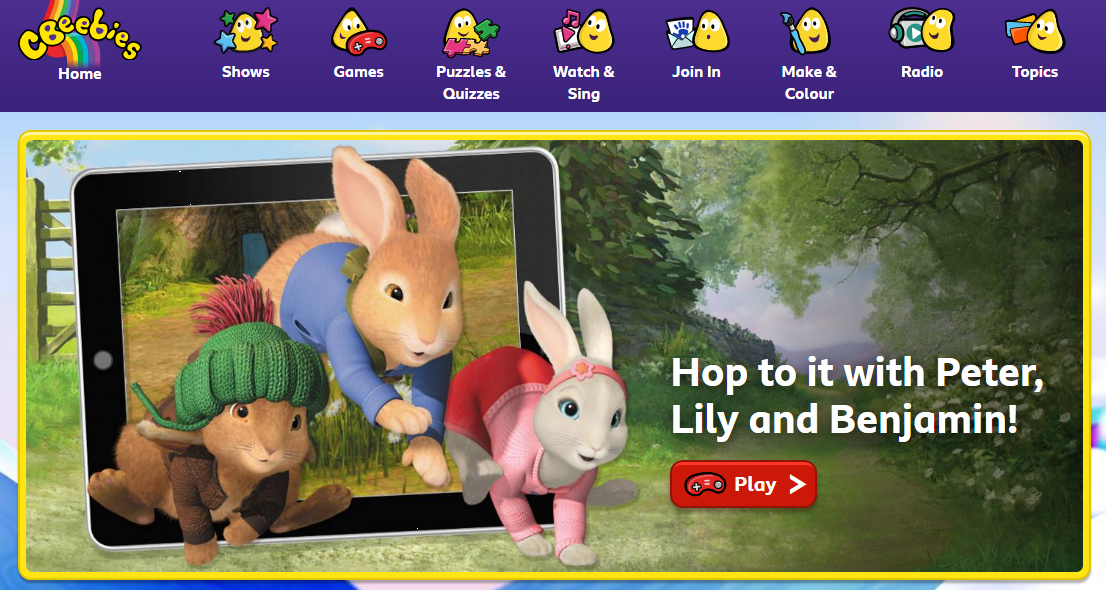 Expectations of Home Learning
Thank you so much to all of you for sending your home learning pictures in, we have loved seeing what you are up to at home so please keep sending them!
We want to make sure that teachers have time to respond to every child. Below are guidelines so that you know what to expect from class teachers.
Class teachers will reply to a child once a day.
Teachers will generally make a comment about something they really like about what the child has done and make a suggestion of something to improve or an extra challenge.
Teachers are only contactable between 08:30-15:30 Monday- Friday.
Work uploads and teacher emails will only take place during term time (not during school holidays).
Three weekly challenges will be uploaded to each class page by the Thursday of each week.
The previous week's challenges will be deleted on Mondays when new challenges are set.
Children who have shown exceptional learning behaviours will have their work celebrated in our weekly newsletter that is emailed to parents on Fridays and uploaded to the celebration home learning page on our website!
Keep working hard at home! We are so proud of you.