Welcome
Teacher Challenges
Friday 18th July 2020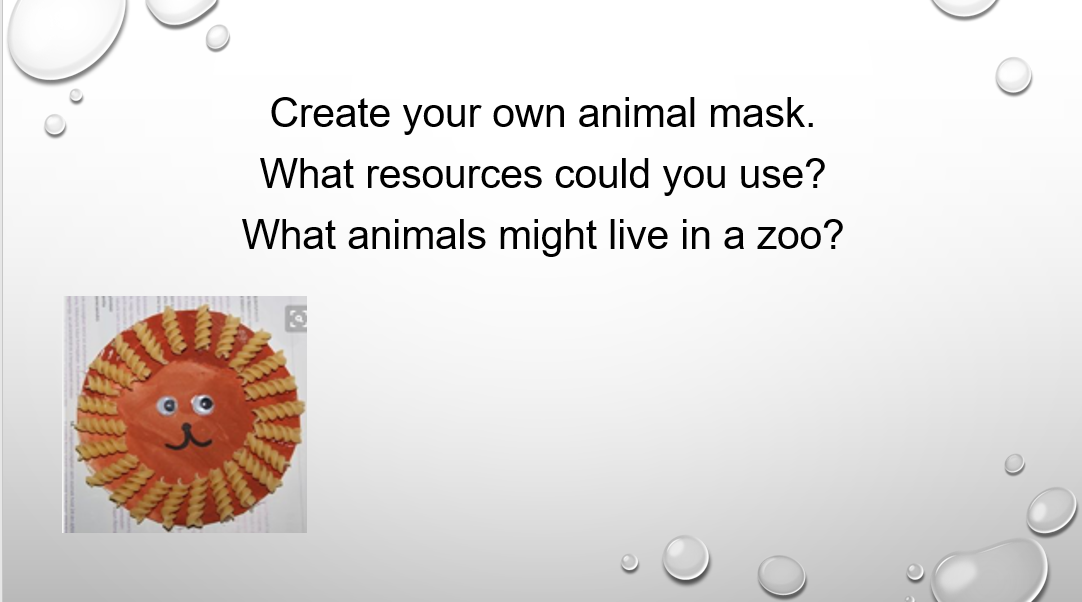 Wednesday 15th July 2020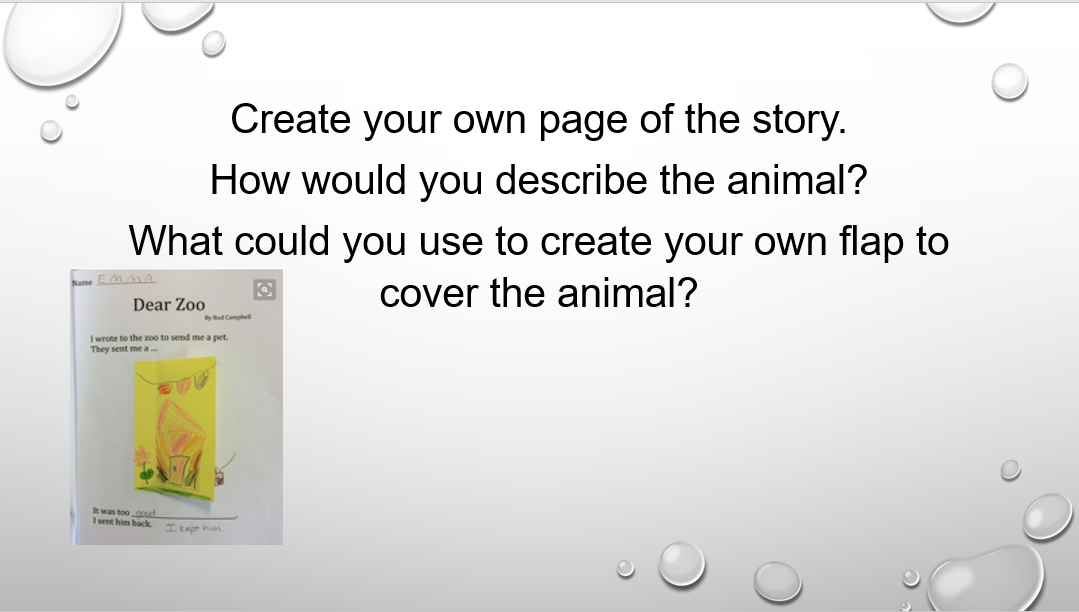 Tuesday 14th July 2020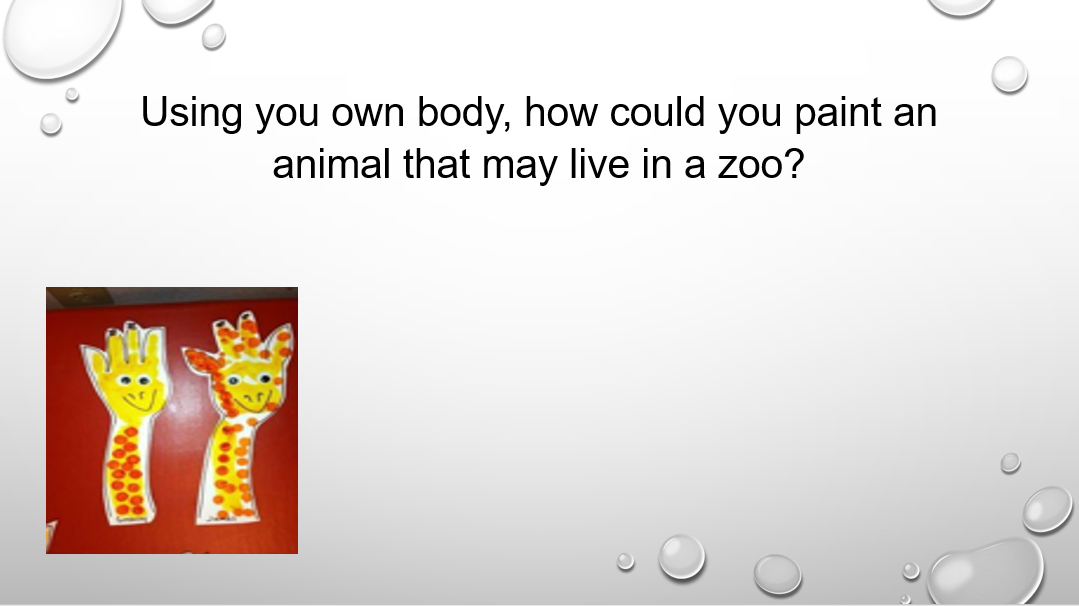 Monday 13th July 2020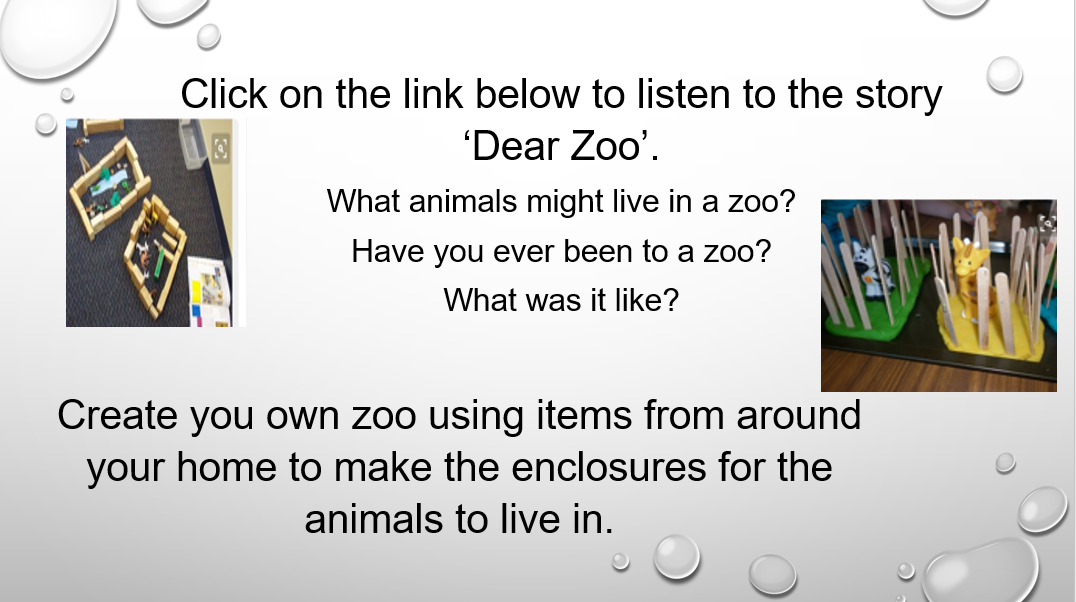 https://www.worldbookday.com/videos/dear-zoo/
Friday 10th July 2020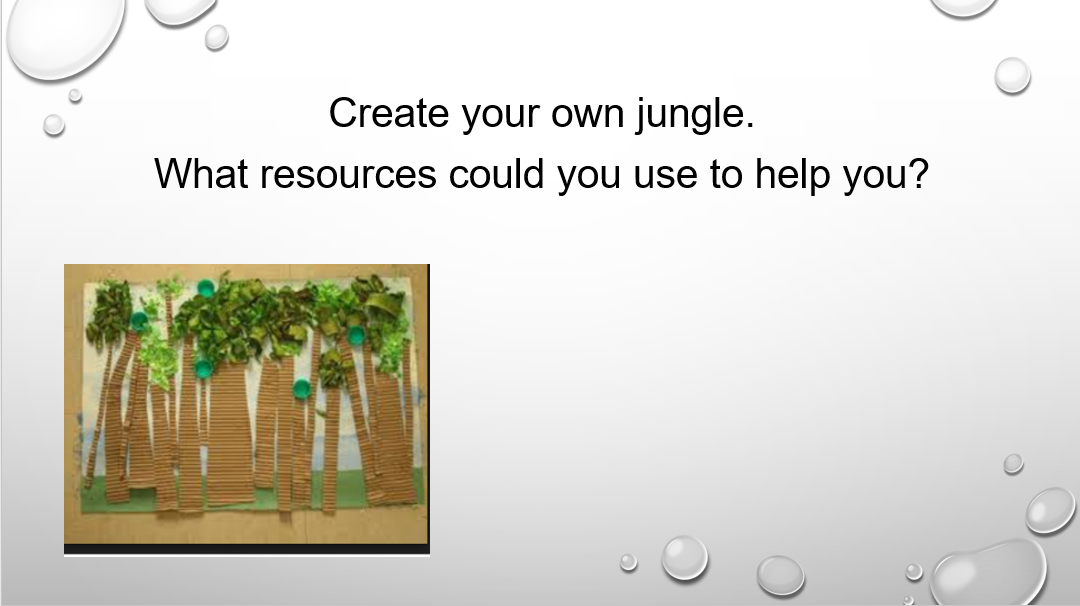 Do not forget previous videos can be found at the link at the bottom of the page.
Click on the image
To find out more about home learning for children aged 2-4 years as outlined by GOV.UK.
Teacher Challenges
The Nursery Team have put together some ideas you could do at home together. You could try to do one each day and take a photo for us to see (upload below). We look forward to seeing your learning adventures.
Daily Activities
These are activities that you and your family can do together (click the pictures):
Sing with your child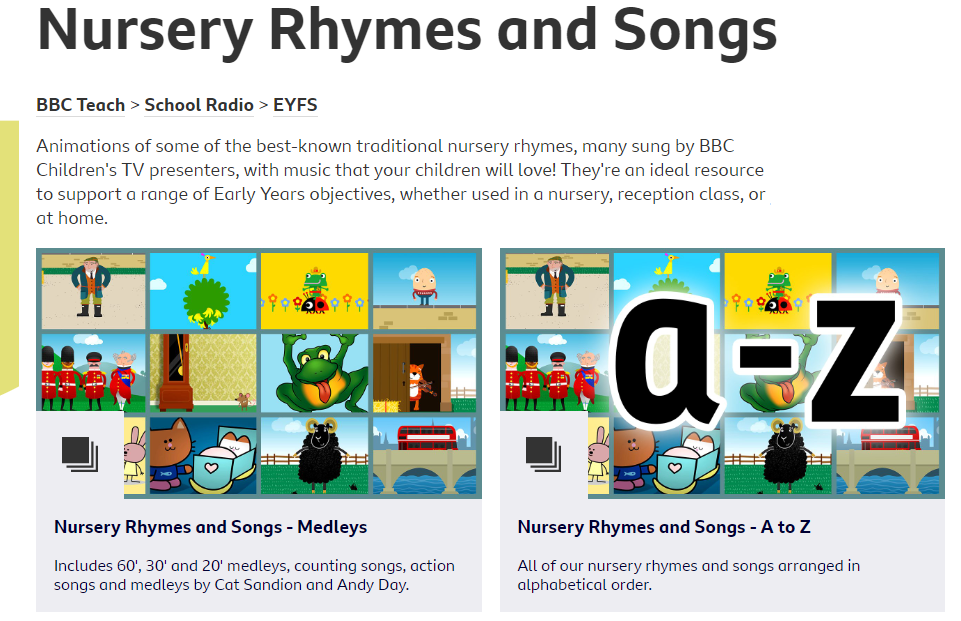 Wiggle with your child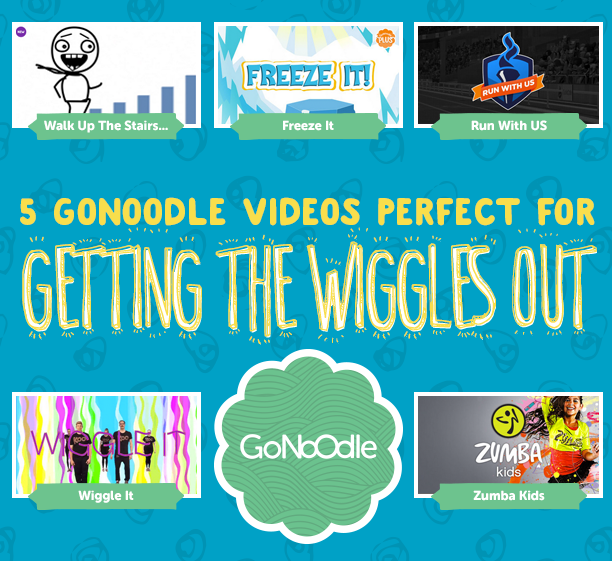 Learning blog for daily activity ideas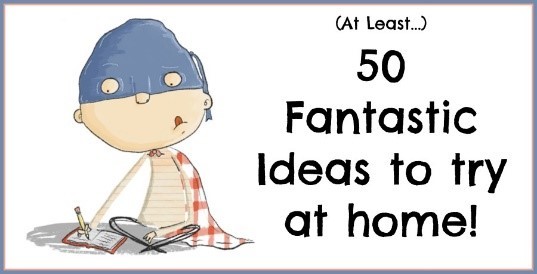 Developing your child's listening and understanding (small cost, available in app stores)

Free pack for of activities from 'Twinkl' (look for EYFS pack)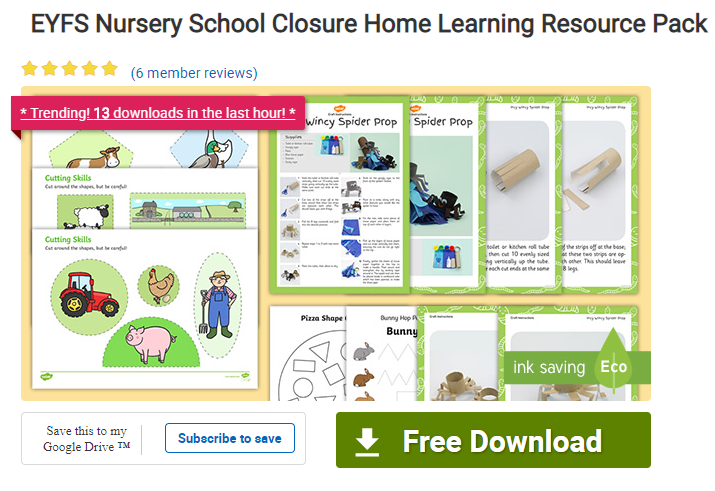 Note: enter code UKTWINKLHELPS this code gives free access to ultimate membership for 1 month
Numbers and counting with your child
Variety of interactive games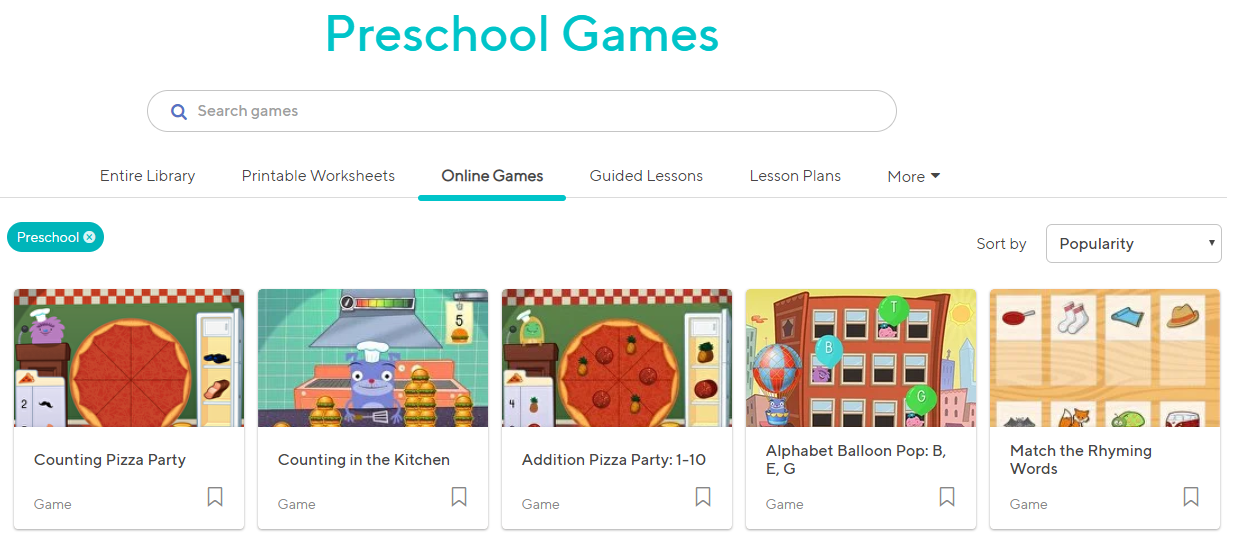 Expectations of home learning
Thank you so much to all of you for sending your home learning pictures in, we have loved seeing what you are up to at home so please keep sending them!
We want to make sure that teachers have time to respond to every child. Below are guidelines so that you know what to expect from class teachers.
Class teachers will reply to a child once a day.

Teachers will generally make a comment about something they really like about what the child has done and make a suggestion of something to improve or an extra challenge.

Teachers are only contactable between 08:30-15:30 Monday- Friday.

Work uploads and teacher emails will only take place during term time (not during school holidays).

The previous week's challenges will be deleted on Mondays when new challenges are set.

Children who have shown exceptional learning behaviours will have their work celebrated in our weekly newsletter that is emailed to parents on Fridays and uploaded to the celebration home learning page on our website! Keep working hard at home! We are so proud of you.
Nursery team videos
Here are all of the video's we have uploaded over the last few weeks.