Welcome to the Nursery page
Welcome to the Nursery page. On this page you will find all the information you need for your child as well as useful and fun learning resources.
If you have any questions, please contact the school office or talk to your child's class teacher.
Meet the Nursery Team:
Nursery Team
Daffodils - Morning Session
Sunflowers - 30 hour session

Sunflowers - 2.5 day session (children are with 30 hour team in the mornings)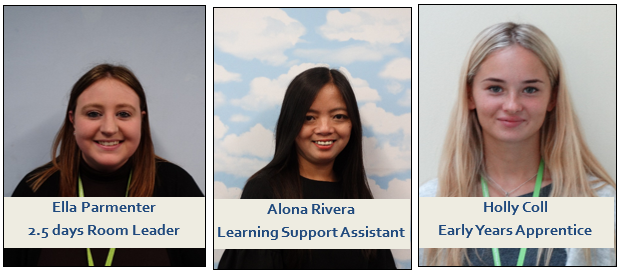 Bluebells - 2 Year olds session

Curriculum Overview
Please click the picture below for an overview of the themes we follow in the Nursery as well as the fun activities the children will be completing.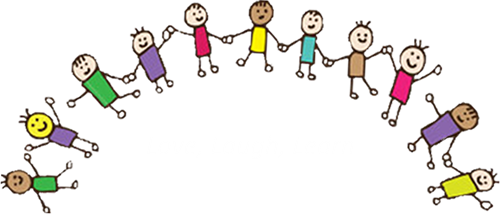 Nursery Reading Spine
We have carefully selected these books which we will read with Nursery over the course of the year. The books link with our themes, exposing children to fantastic writing and represent the many cultures in our community.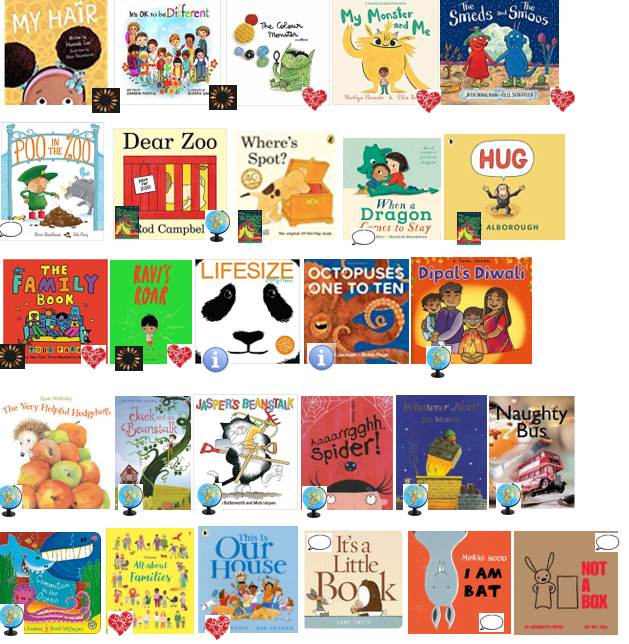 Key to go with Reading spine

Useful Websites